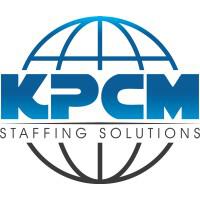 Bedrift

KPCM AS

Søknadsfrist

Snarest

Stillingsfunksjon

Ingeniør

Heltid/Deltid

Heltid

Ansettelsesform

Prosjekt

Bransje

Energi

Utdanningskrav

Bachelor

Arbeidserfaring

2-5 år

Ønsket Språk

English, Norwegian

Adresse

7042, TRONDHEIM
TRONDHEIM
Norge

Antall stillinger

1

Kompetanseområder

Administration

Cost & Planning

karriere-kode

4854622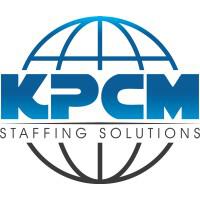 KPCM AS
Planners (00371)
Energi
Planner looking for new challenges? Then this position is for you!
We are on behalf of our client looking for Planners for projects in Trondheim, Norway.
Responsibilities and tasks:
Assist Planning Manager on WPPR project in the modification Alliance.
Assist Planning Manager in building the Project Execution schedule.
Change control in schedule.
Maintenance of the plan according to PEM requirements.

Ensure that rescheduling is performed as a controlled process which ensures the integrity of the schedule. The schedule shall be subject to weekly analysis and subsequent adjustment in relation and according to remaining work and duration.

Prepare and distribute all reports deemed necessary to control the work.
Qualifications & personal attributes:
Bachelor's or master's degree. Relevant work experience can compensate for higher education.
Experienced Safran User with detailed knowledge in Safran Project tool.
Good communication skills and strong interpersonal skills to develop good working relationships at various levels.
Strong analytical skills and mindset with ability to manage projects effectively and meet deadlines.
Knowledge of PEM is preferable, but not a requirement.
Good knowledge of English and Norwegian both verbally and written language.

To be considered for this position you must have a valid work permit in Norway (or being located within the EU)



Duration:
Job ID: 00371
Bedrift

KPCM AS

Søknadsfrist

Snarest

Stillingsfunksjon

Ingeniør

Heltid/Deltid

Heltid

Ansettelsesform

Prosjekt

Bransje

Energi

Utdanningskrav

Bachelor

Arbeidserfaring

2-5 år

Ønsket Språk

English, Norwegian

Adresse

7042, TRONDHEIM
TRONDHEIM
Norge

Antall stillinger

1

Kompetanseområder

Administration

Cost & Planning

karriere-kode

4854622