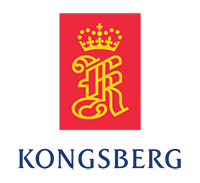 Bedrift

Kongsberg Gruppen

Søknadsfrist

22.05.2022

Sted:

KONGSBERG

Stillingsfunksjon:

Finance & accounting

Stillingstype:

Day

Bransje:

Holdingselskaper

Utdanningskrav:

Påkrevet

Arbeidserfaring:

Ønskelig

Fylke:

VIKEN

Arbeidssted:

KONGSBERG

Land:

NO

Antall stillinger:

karriere-kode:

4584787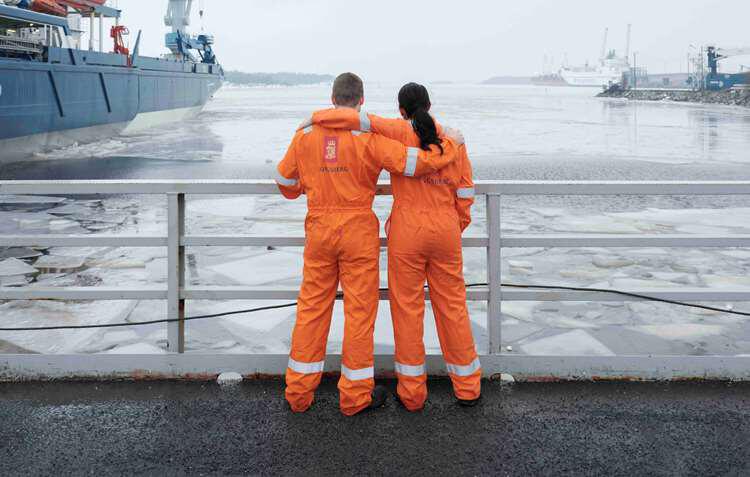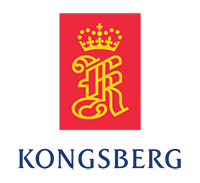 Kongsberg Gruppen
Payroll Accountant
Holdingselskaper
An exciting opportunity has arisen as Payroll Accountant in Kongsberg Maritime! In this role you will be part of a team with nine colleagues, and your main responsibilities are payments to the employees, support to employees and managers regarding payroll and other tasks concerning Travel & Expense.
The payroll department is part of the Financial Service Centre (FSC) located in Norway, Poland, Singapore and USA with main office in Kongsberg.
The FSC provides services related to accounting, controlling, payroll, collection of receivables and financial systems. FSC is responsible for the bookkeeping of 20 companies within Kongsberg Group.
Key accountabilities
Support to employees and managers related to payroll
Payments to employees
Other tasks related to payroll and Travel & Expense
Qualifications and experience
Experience from payroll
Knowledge from salary- and travel expense systems
Expertise within relevant laws and regulations
Knowledge in Excel
Fluent written and oral communication skills in Norwegian and English
You are able to
act on own initiative, make things happen and accept responsibility for the results
analyse complex issues and problems and come up with rational judgments
demonstrate specialist knowledge and expertise in own area
communicate in a clear, precise and structured way
co-operate well with others, share knowledge, experience, information and support others in the pursuit of team goals
be aware of own strengths and limitations and pursue learning and career development opportunities
What we can offer
An international, dynamic and innovative environment
Collaboration with several different departments and functionsCompetence development through challenges
Highly qualified colleagues who are willing to share their knowledge and experience
An inspiring and safe work-environment and the possibility to work with sustainable and exciting solutions for the future.
Work location
Carpus, Kongsberg - but other locations migt be considered
Point of contact
Tim Helmuth Grossmann, VP Finance Shared Service Center
tim.helmuth.grossmann@km.kongsberg.com
Kongsberg Maritime, a subsidiary of KONGSBERG, is a global marine technology company, providing innovative and reliable technology solutions for all marine industry sectors including: merchant, offshore, subsea and naval. Headquartered in Kongsberg, Norway, the company has manufacturing, sales and service facilities in 34 countries.
Kongsberg Maritime is part of KONGSBERG, an international, knowledge-based group delivering high-technology systems and solutions to clients within the oil and gas industry, merchant marine, defence and aerospace
At Kongsberg, we believe in tackling challenging problems and delivering extreme performance for extreme conditions. We do that through excellent products and services developed for delivering the greatest benefits to our customers.
WORLD CLASS – through people, technology and dedication
Bedrift

Kongsberg Gruppen

Søknadsfrist

22.05.2022

Sted:

KONGSBERG

Stillingsfunksjon:

Finance & accounting

Stillingstype:

Day

Bransje:

Holdingselskaper

Utdanningskrav:

Påkrevet

Arbeidserfaring:

Ønskelig

Fylke:

VIKEN

Arbeidssted:

KONGSBERG

Land:

NO

Antall stillinger:

karriere-kode:

4584787