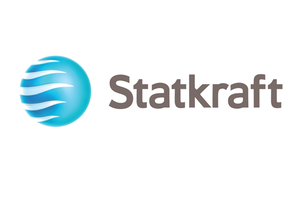 Detaljer
Bedrift

Statkraft AS

Søknadsfrist

22.10.2019

Sted:

Istanbul

Stillingstype:

Day

Bransje:

Energi- og vannforsyning

Utdanningskrav:

Påkrevet

Arbeidserfaring:

Ønskelig

Fylke:

Utlandet

Arbeidssted:

Istanbul

Land:

TURKEY

Antall stillinger:

karriere-kode:

2074475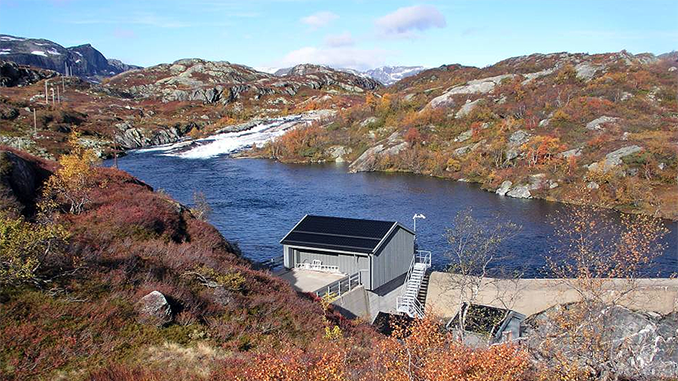 Would you like to play a role in shaping tomorrow's energy world?
Statkraft is a leading company in hydro-power internationally and Europe's largest generator of renewable energy. The Group produces hydro-power, wind power, solar power, gas-fired power and supplies district heating. Statkraft is a global company in energy market operations. Statkraft has 3600 employees in 16 countries.

For our office in Istanbul, we are currently looking to hire an;
Originator
As part of the Norwegian state-owned Statkraft Group, Statkraft Markets GmbH is the 6th largest power producer in Germany by capacity. Since 1999 it has been an active trader of power, gas, renewable and emission certificates and a broad range of structured products. Statkraft Elektrik Toptan Satış is a wholly owned subsidiary of Statkraft, working closely with Statkraft Markets GmbH, is active in energy management and balancing group services in Turkey.
Statkraft's Origination team concludes mostly standard, but customer focused transactions in wholesale energy markets, mainly electricity. The team cooperates closely with all Statkraft's trading desks and customer business units in order to;
Identify, structure and negotiate profitable transactions in power and other energy market products
Originate and follow new business lines, with a market oriented approach
Perform and develop demand side management
Build lasting relationships with counter-parties and customers
Your profile:
University degree
Strong analytical skills and a commercial mind set
Relevant working experience
Proven track record
Existing network within the large scale consumer segment and/or detailed understanding of their needs
Strong profit drive, self-starter and able to take initiative
Fluency in Turkish, good communication skills in English
High level of personal integrity
Willingness to travel
Your role:
Create a customer portfolio, originate new business in demand side management and manage customer relationships
Be part of a competent core team that generates deal flows
In close cooperation with teams in Statkraft business areas, improve existing and develop new products based on customer needs
Statkraft offers:
Professional and personal development in an international company experiencing strong growth
A positive working environment characterised by expertise, responsibility and innovation
A diverse workplace with regard to gender, age and cultural background
Competitive terms of employment and benefit schemes
Commitment and ambition from our colleagues make the difference for us. Share our passion for renewable energy and be a part of tomorrow's energy world.
https://www.statkraft.com.tr/statkraft-hakkinda/politikalar/statkraft-elektrik/
Prøv en stillingsannonse på karriere.no
70.000+ unike brukere/mnd
Over 70.000 CVer registrert
Motta alle søknader ett sted
Integrasjon Nav, Finn og lokalaviser
Annonsering i sosiale medier