Bedrift

DFDS AS

Søknadsfrist

25.12.2022

Stillingstype

Day

Utdanningskrav

Påkrevet

Arbeidserfaring

Ønskelig

Adresse

, Vlaardingen
Zuid-Holland
search.country.NETHERLANDS

Antall stillinger

1

karriere-kode

4740239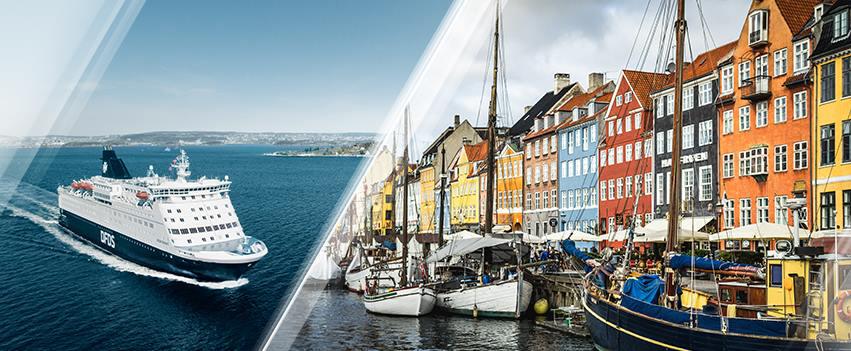 DFDS AS
Operations Manager
Our Logistics Division in Vlaardingen is looking for an Operations Manager
At DFDS, people mean the world to us. We aim to attract and retain the best talents, provide challenges and opportunity for personal development. We make sure that you know what difference you make to our business and how you can be proud of building one of Northern Europe's largest shipping and logistics companies.
As Operations Manager you are responsible for the daily operations of the Irish Container route. Together with the Customer Service and Shipping team you ensure a smooth operation and deliver a top-quality service to the customer. In case of operational issues, you seek for solutions while keeping the customer in mind.
The main goal is to fill the fixed weekly shipping capacity. In case of under- or overcapacity, you engage with internal and external stakeholders to minimize or maximize the capacity.
You have strong analytical skills and strive for operational excellence and improved customer margins. You analyse the business to identify development areas and negotiate with both customers and suppliers in case of a changing business environment.
You meet both customers and suppliers on a regular base to discuss performance, prices and development opportunities. Together with the Sales Team and your Irish colleagues you grow the business on the export and import side.
You have leadership experience and strong organizational skills. You communicate effectively with all layers in the company. You set clear goals and targets and share the vision of the company with your operational team.
Principal accountabilities
Manage, evaluate, and develop assigned employees (5-10 direct reports)
Assist HR with recruiting, when necessary
Work with the local and Irish management to plan and execute short and mid-term actions
Ensure realization of yearly and monthly budget
Participate in tenders and give ad-hoc prices
Participate in budgeting and reporting process
Develop, implement and review operational policies and procedures
Review and negotiate yearly prices and terms & conditions with partners
Facilitate solving major claims and complaints
Be updated with the latest market development and competition
Visit customers together with DFDS sales
Identify and address problems and opportunities for DFDS,
Special skills required
Excellent customer service skills, including ability to communicate effectively with all types of internal and external customers
Self-starter who will drive and continuously improve the business
Financial skills (budget minded / "thinking with the wallet")
Excellent negotiations skills
Experience in logistics or related industries
Leadership experience and strong organizational skills
Comfortable in international business environment requiring multi-cultural acceptance
What we offer
An unique chance to be part of further expanding DFDS Logistics. We offer you an interesting workplace, working in a financially strong company with growth ambition and focus on social responsibility. You will get to work with many different professional groups and colleagues. Focus on personal development. Possibilities to grow and expand into different roles over time as the company is expanding.
Interested?
Please apply by sending your cv and motivation to dfds.job.nl@dfds.com or by using the button.
Bedrift

DFDS AS

Søknadsfrist

25.12.2022

Stillingstype

Day

Utdanningskrav

Påkrevet

Arbeidserfaring

Ønskelig

Adresse

, Vlaardingen
Zuid-Holland
search.country.NETHERLANDS

Antall stillinger

1

karriere-kode

4740239