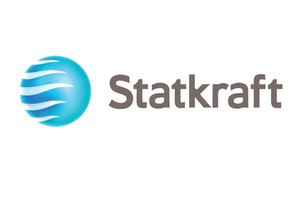 Bedrift

Statkraft AS

Søknadsfrist

29.06.2022

Stillingstype:

Day

Bransje:

Kraftproduksjon

Utdanningskrav:

Påkrevet

Arbeidserfaring:

Ønskelig

Adresse:

0283, OSLO
OSLO
Norge

Antall stillinger:

1

karriere-kode:

4647364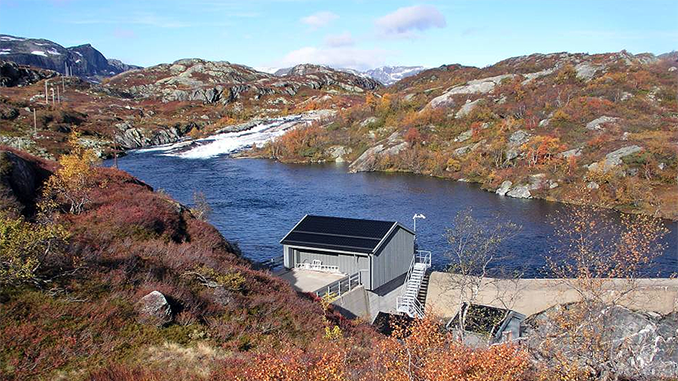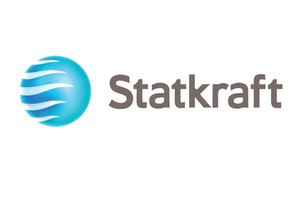 Statkraft AS
Operations Coordinator
Kraftproduksjon
Operations Coordinator
Statkraft is Europe's leading provider of renewable energy and offers exciting work prospects in an innovative and international environment with high ethical standards.
The Group produces hydropower, wind power, gas-fired power and district heating and is a global player in energy market operations with 4500 employees in more than 20 countries.
For our office in Istanbul we are currently looking to hire a
Operations Coordinator
In your work you will
Work with an international team to plan and optimize the power production from Statkraft's own assets in Turkey as well as the production of Statkraft's energy management (VPP) customers in the balancing group
Be the key person for managing daily communication between Statkraft and energy management customers
Follow-up developments in Energy markets and analyse impacts on market operations
Carry out and reserve market operations and supervise balancing power plants in terms of TSO instructions
Support local origination team that works on developing new products in power and related markets
Drive our business by constantly improving existing tools, reducing balancing costs and creating new approaches
Take part in shift duties as and when necessary.
About you
Relevant experience (Minimum 5 years) in an energy trading environment, ideally from a front-office role in an energy company
Strong knowledge on the electricity markets
Ability to understand and process information as well as adapt quickly to new situations
Strong commercial thinking and very good analytical skills
Ability to solve operational problems by acting proactively and in a result-orientated manner
Fluency in Turkish and English, working knowledge of German is preferred
Advanced Excel skills and programming skills in Python and VBA preferred
Team player, excellent communication skills with local as well as international operational and analysis teams
Statkraft offers:
Professional and personal development in a company experiencing strong growth
A positive working environment characterised by competence, responsibility and innovation
A diverse workplace with regard to gender, age and cultural background
Competitive terms of employment and benefit schemes
Challenged?
For us the ideas of our committed and ambitious colleagues make the difference.
If you want to share our passion for renewable energy and be a part of tomorrow's energy world, please apply now.
Bedrift

Statkraft AS

Søknadsfrist

29.06.2022

Stillingstype:

Day

Bransje:

Kraftproduksjon

Utdanningskrav:

Påkrevet

Arbeidserfaring:

Ønskelig

Adresse:

0283, OSLO
OSLO
Norge

Antall stillinger:

1

karriere-kode:

4647364