Bedrift

DFDS AS

Søknadsfrist

08.06.2022

Stillingstype:

Shift

Utdanningskrav:

Påkrevet

Arbeidserfaring:

Ønskelig

Adresse:

, Rosslare
Wexford
search.country.IRELAND

Antall stillinger:

1

karriere-kode:

4613722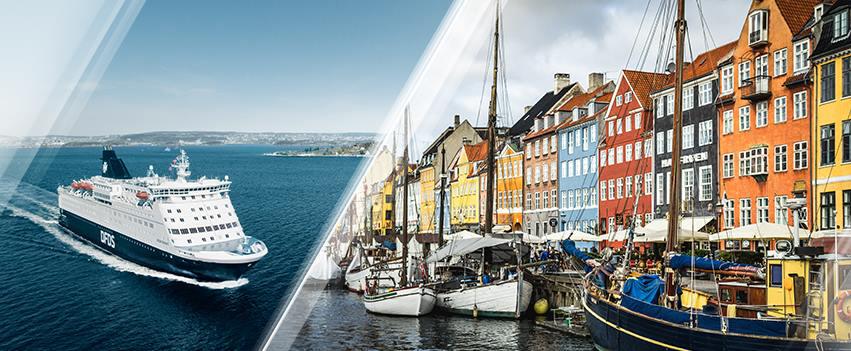 DFDS AS
Operations Coordinator
€28,000 - €30,000
Excellent attention to detail? Outstanding communicator? Enjoy solving logistical puzzles? Our operation in Rosslare is an estabilished service now and we're increasing our capacity, with further development planned in the future. We are looking to recruit motivated, enthusiastic, and customer-focused individuals to join our busy Operations team in Rosslare, as Operations Coordinators. That's where you come in…
Ensuring the vessels are full on departure, leaving on time and that our customers receive the best service possible, we need you to be a strong administrator who is comfortable communicating with lots of colleagues including the Vessel Loading Officer, Customer Services and Check in Teams. Due to the nature of our business, it's not a Monday to Friday gig, you'll need to be flexible & on hand to work various shift patterns, including weekends and late shifts, sharing the workload with other members of the dedicated team, during our busiest periods.
Variety is said to be the spice of life and you will have plenty of variety day to day. You'll be involved with producing the loading lists for vessel departures, assisting with the loading and discharging of ships and reporting any damages – which shouldn't take too much of your time! Updating the IT system, so an ability to pick up new programmes quickly, would be advantageous and keeping the trailer park data accurate. We don't necessarily need you to have a background in shipping, but we do need you to be driven, hardworking and confident with a willingness to succeed. The team can provide all the bespoke training you need in the role to ensure that you enjoy working for us and are the best you can be. So, if you are looking for an exciting opportunity, enjoy working as part of a team, willing to take responsibility and make informed decisions, then please get in touch with us.
Now about what we can give you. You'll become part of a great business who take our people development seriously. You'll be able to access some fantastic benefits such as:
Pension: Opportunity to join our Company Pension Scheme after successful completion of probation
Holiday Purchase Scheme

Health Plan with HSF –Includes benefits like money back on dentistry and glasses etc.
Free ferry travel for up to 4 guests between Dover and Calais / Newcastle and Amsterdam with no limit on trips
Who We Are…. DFDS provides shipping and transport services in Europe, generating annual revenues of EUR 1.9bn. To over 8,400 freight customers, we deliver high performance and superior reliability through shipping and port terminal services, and transport and logistics solutions. For six million passengers, we provide safe overnight and short sea ferry services. Our 10,000 employees are located on ships and in offices across more than 20 countries. DFDS was founded in 1866, is headquartered in Copenhagen, and listed on Nasdaq Copenhagen. In the UK, DFDS prides itself on having signed the Armed Forces Covenant and membership of the Apprenticeship Diversity Champions Network.
Interested? Apply now! So, if you have a desire to work in one of Northern Europe's leading shipping and logistics company, please send us across your CV!
Bedrift

DFDS AS

Søknadsfrist

08.06.2022

Stillingstype:

Shift

Utdanningskrav:

Påkrevet

Arbeidserfaring:

Ønskelig

Adresse:

, Rosslare
Wexford
search.country.IRELAND

Antall stillinger:

1

karriere-kode:

4613722