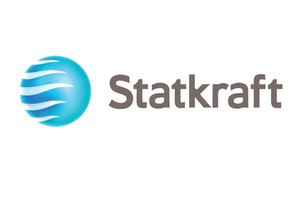 Detaljer
Bedrift

Statkraft AS

Søknadsfrist

03.03.2020

Sted:

India (Himachal Pradesh)

Stillingstype:

Shift

Bransje:

Energi- og vannforsyning

Utdanningskrav:

Påkrevet

Arbeidserfaring:

Ønskelig

Fylke:

Utlandet

Arbeidssted:

India (Himachal Pradesh)

Land:

INDIA

Antall stillinger:

karriere-kode:

2764989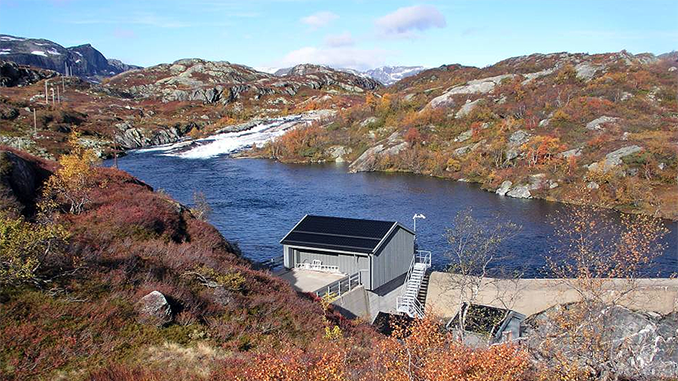 Utgått annonse
Søknadsfristen for denne jobbmuligheten er passert
Statkraft is a leading company in hydropower internationally and Europe's largest generator of renewable energy. The Group produces hydropower, wind power, gas-fired power and district heating and is a global player in energy market operations. Statkraft has 4200 employees in more than 20 countries.
For our Hydro Power Plant Located In the state of Himachal Pradesh we are currently looking to hire
OPERATIONS COORDINATOR
About TIDONG Operations (O&M) – The Tidong hydropower project is located on Tidong River, a tributary of Sutlej River, in district of Kinnaur, Himachal Pradesh, in north-western India. The planned installed capacity of plant is 150 MW, major Civil & Electro-Mechanical execution works are in advanced stage and are planned to be concluded by Q4 2020, after which commercial operation of plant will commence. Tidong was acquired by statkraft in 2018, owning 100 % shares in NSL Tidong Power Generation Private Limited, the acquisition is in line with Statkraft's strategy to develop renewable energy generation, building on Statkraft's more than 120 years of hydropower experience.
Your role:
Operation Coordination with team based at Tidong and with different business verticals in Statkraft (i.e. Market & International Power) on daily basis.
Plant operational performance reports generation and submission to management on daily, weekly and monthly basis.
Preparation of standard operation procedures for Tidong Plant and remote-control room operations, prior to plant commercial operation declaration.
Preparation of local operating procedures in line to statutory regulations / requirements of state and centre government, pertaining to hydro plant operations in India, prior to plant commercial operation declaration.
Follow up on Indian regulatory frame work and update accordingly about the effect of changing regulations in respect to Tidong HEP.
Be a shift engineer for plant operation as and when required.
Your profile:
B.Tech (Electrical / Electrical & Electronics ) with minimum Eight year experience in hydro plant operation and coordination with stake holders, regulatory bodies etc.
Managed Team of Engineers & technicians, working as shift In-charge for at least 2 years.
Well conversant with PPA's and regulatory frame work for Indian power sector.
Well conversant with Integrated management system.
Hands on Knowledge of SAP / ERP is preferred.
Statkraft offers:
Professional and personal development in a multinational company experiencing strong growth.
A positive working environment characterised by competence, responsibility and innovation.
A diverse workplace with regard to gender, age and cultural background.
Competitive terms of employment and benefit schemes.
Expected start date: As soon as possible
Contact : Himanshu Puri ( Plant Manager O&M)
Last date to submit applications: 1st March 2020
Location:
Tidong Power Generation Pvt. Ltd.
Village Roowang, P.O. & Tehsil
Moorang Dt. Kinnaur HP – 172109
Registrer deg på Karriere.no
Bedrifter ser relevante kandidater
Kom i kontakt og motta jobbtilbud
Du velger selv din synlighet
Over 85.000 registrerte kandidater