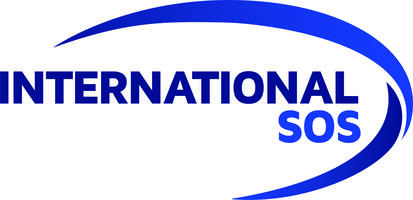 Søknadsfrist

Snarest

Stillingsfunksjon:

Helsepersonell

Stillingstype:

Heltid

Bransje:

Olje og gass Industri / Produksjon

Utdanningskrav:

Bachelor

Arbeidserfaring:

2-5 år

Ønsket Språk:

english, danish

Adresse:

6700, ESBJERG
Danmark

Arbeidssteder:

Offshore

Antall stillinger:

3

karriere-kode:

4325124

Oppdatert 20.07.2022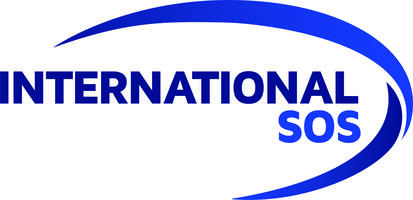 International SOS (Medsite) AS
Denmark - Offshore nurse/medic - Danish sector
Olje og gass Industri / Produksjon
International SOS is a global company with 12,000 employees at 850 locations in 90 countries. One of the company's main tasks is to provide our customers with safety and health advice as well as local assistance, including evacuations, general medicine, travel medicine, emergency medicine, telemedicine, occupational health services and emergency services. In Denmark, we also provide health services, a large range of work environment services and staffing offshore for clients.
We are now hiring Offshore nurses/medics in Denmark for a new client based out of Esbjerg for temporary employments.

Your responsibilities:
Maintain health preparedness
Responsible for the health service on board, including record keeping, reporting, purchase of medicines and medical equipment
Follow up maintenance on medical technical equipment

Offshore first aid training

Consultations/treatment in connection with illness in collaboration with the Responsible doctor
Supervision and follow-up of food hygiene and general hygiene

Contribute actively in the HSE work on board


Individual follow-ups and health prevention education
Required qualifications:
Danish nurse authorization

3-5 years nurse experience

Safety course offshore
Health certificate

Specialized in Anesthetics, Intensive care or Pre-hospital duty
If you are the right person, we can offer exciting and challenging positiosn in a solid and recognized company in growth. You will have good opportunities to create visible results together with committed and dedicated colleagues offshore and onshore. As a person, you see solutions rather than problems. You give that little extra and are perceived as professional and confident. Furthermore, you have good collaboration skills, are sociable and positive and thrive in an industry in great development with constant changes and new challenges.
Candidates are evaluated continuously.
For any questions, please contact Director Human Resources Eli Visnes on +47 915 71 395 or Operations Manager Kjetil Andre Våge-Liff on +47 911 63 095
Søknadsfrist

Snarest

Stillingsfunksjon:

Helsepersonell

Stillingstype:

Heltid

Bransje:

Olje og gass Industri / Produksjon

Utdanningskrav:

Bachelor

Arbeidserfaring:

2-5 år

Ønsket Språk:

english, danish

Adresse:

6700, ESBJERG
Danmark

Arbeidssteder:

Offshore

Antall stillinger:

3

karriere-kode:

4325124

Oppdatert 20.07.2022