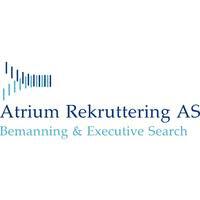 Bedrift

Atrium Rekruttering AS

Søknadsfrist

31.12.2022

Heltid/Deltid

Heltid

Ansettelsesform

Fast

Bransje

Rekruttering og bemanning

Utdanningskrav

Påkrevet

Arbeidserfaring

Ønskelig

Adresse

5353, STRAUME
ØYGARDEN
Norge

Antall stillinger

1

karriere-kode

3956872

Oppdatert 01.11.2021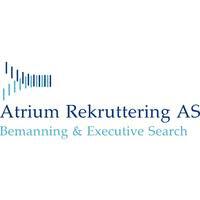 Atrium Rekruttering AS
NON-Scandinavian Deckofficer/DP Officer-open application
Rekruttering og bemanning
Please apply here if you are a NON-Scandinavian Deck officer/DPO.
Atrium is delivering manning and recruitment services to Norwegian Shipowners.
In most cases, the client ask for scandinavian -speaking crew, but sometimes personnel from other countries within EU/EEC can also be of interest for our clients.
We are mainly looking for candidates with experience from offshore service vessels and with unlimited DP certificate.
Please attach your CV and main certificate/courses to the application.
Applications received on our e-mails will normally not be considered.
Bedrift

Atrium Rekruttering AS

Søknadsfrist

31.12.2022

Heltid/Deltid

Heltid

Ansettelsesform

Fast

Bransje

Rekruttering og bemanning

Utdanningskrav

Påkrevet

Arbeidserfaring

Ønskelig

Adresse

5353, STRAUME
ØYGARDEN
Norge

Antall stillinger

1

karriere-kode

3956872

Oppdatert 01.11.2021