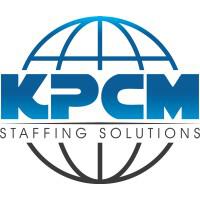 Bedrift

KPCM AS

Søknadsfrist

Snarest

Stillingsfunksjon

Ingeniør

Heltid/Deltid

Heltid

Ansettelsesform

Prosjekt

Bransje

Energi

Utdanningskrav

Bachelor

Arbeidserfaring

8-10 år

Ønsket Språk

English, Norwegian

Adresse

4020, STAVANGER
STAVANGER
Norge

Antall stillinger

1

Kompetanseområder

Documentation / LCI

Safety

karriere-kode

4800586

Oppdatert 20.11.2022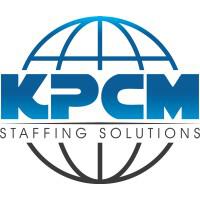 KPCM AS
Mechanical Engineer (PRE) (00347)
Energi
We are on behalf of our client urgently looking for a Mechanical Engineer/PRE for a project in Stavanger, Norway.
Responsibilities and tasks:
PRE with experience for multi-discipline requisitions and Tech.
Safety Equipment :
MOB Boat
Life Boat
Deluge skid
Foam tanks
Escape chute and Misc.
Safety:
Fire extinguishers
Hose reels etc.
Qualifications & personal attributes:
Bachelor- or master degree or technical school
Seniority level ( 5+ / 10 +)
Good control on Documentation Deliverables and LCI.
Pro-Active within multi discipline packages, great team- player, adapting quick .
Familiar with req : Norsok R-001 /002 /003 , Norsok S-001/002, SOLAS, International Life Saving Appliance (LSA)
Performing requisitions, follow up suppliers and Equipment until delivery
Good communicative skills in Norwegian and English, and team player

To be considered for this position you must have a valid work permit in Norway (or being located within the EU)

Duration:
Job ID: 00347
Bedrift

KPCM AS

Søknadsfrist

Snarest

Stillingsfunksjon

Ingeniør

Heltid/Deltid

Heltid

Ansettelsesform

Prosjekt

Bransje

Energi

Utdanningskrav

Bachelor

Arbeidserfaring

8-10 år

Ønsket Språk

English, Norwegian

Adresse

4020, STAVANGER
STAVANGER
Norge

Antall stillinger

1

Kompetanseområder

Documentation / LCI

Safety

karriere-kode

4800586

Oppdatert 20.11.2022