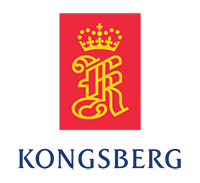 Bedrift

Kongsberg Gruppen

Søknadsfrist

07.08.2022

Stillingsfunksjon:

Technician

Stillingstype:

Day

Bransje:

Holdingselskaper

Utdanningskrav:

Påkrevet

Arbeidserfaring:

Ønskelig

Adresse:

, Horten
HORTEN
search.country.NORGE

Antall stillinger:

1

karriere-kode:

4695931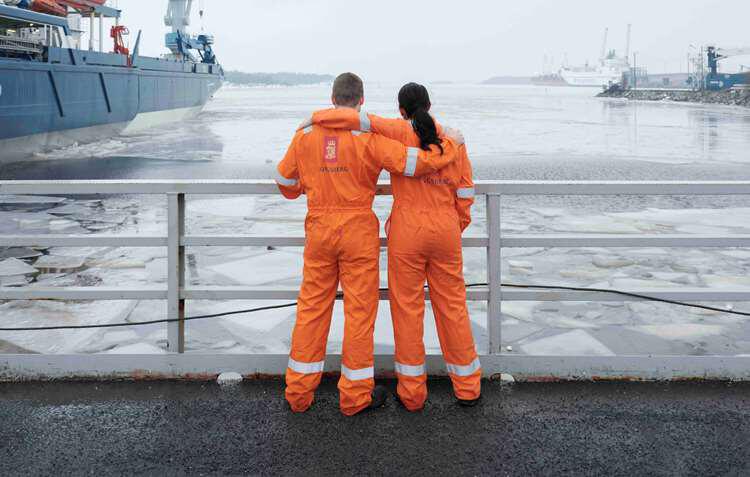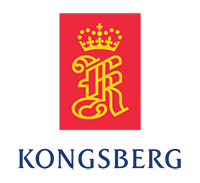 Kongsberg Gruppen
Manufacturing Operator
Holdingselskaper
We are now looking for a Manufacturing Operator/Skilled Manufacturing Operator who will be part of the team that is responsible for the production and testing of Kongsberg Maritime products. You will be part of the group Composite Element Production and your work will include assembly of electromechanical products to be delivered to customers. We offer professional development and the opportunity to take certificate of apprenticeship.
Key accountabilities
Electromechanical assembly, soldering, gluing and inspection using microscope
Test, troubleshoot and find solutions, either manually or in one of our test robots
Deliver and plan assigned work tasks to effectively help meet customer expectations
Qualifications and experience
Experience from production, assembly, testing, repair, service or similar
Certificate of apprenticeship in production electronics is an advantage
Relevant experience in work that requires precision, for instance watchmaking or goldsmith-craft is an advantage
Good communication skills in Norwegian and English written and oral
This employment may require security clearance by the Norwegian National Security Authority. For more information visit www.nsm.no.
You are able to
adhere to company rules and procedures and execute plans with commitment and determination
create a stable and re-assuring work atmosphere and support and encourage the team
communicate in a clear, precise and structured way
co-operate well with others, share knowledge, experience, information and support others in the pursuit of team goals
be aware of own strengths and limitations and pursue learning and career development opportunities
What we can offer you
With us, you will be offered a competitive salary and benefit packages with good development opportunities in an international environment. We have flexible work hours and holiday arrangements in addition to a good pension and insurance scheme. We offer an inspiring and safe work-environment and the possibility to work with sustainable and exciting solutions for the future.
Work location
Strandpromenaden, Horten
Point of contact
Kawe Suleyman
Kongsberg Maritime, a subsidiary of KONGSBERG, is a global marine technology company, providing innovative and reliable technology solutions for all marine industry sectors including: merchant, offshore, subsea and naval. Headquartered in Kongsberg, Norway, the company has manufacturing, sales and service facilities in 34 countries. Kongsberg Maritime is part of KONGSBERG, an international, knowledge-based group delivering high-technology systems and solutions to clients within the oil and gas industry, merchant marine, defence and aerospace
Our Sensors and Robotics division develops and delivers world class connected sensors and smart robotics for Marine, Research and Naval applications. The division has the responsibility for KM's leading offering of Underwater Mapping systems, Underwater Positioning, Marine Robotics, Fishery and Naval Sensors, Precision Positioning and Sensing Solutions.
At Kongsberg, we believe in tackling challenging problems and delivering extreme performance for extreme conditions. We do that through excellent products and services developed for delivering the greatest benefits to our customers.
WORLD CLASS – through people, technology and dedication
Bedrift

Kongsberg Gruppen

Søknadsfrist

07.08.2022

Stillingsfunksjon:

Technician

Stillingstype:

Day

Bransje:

Holdingselskaper

Utdanningskrav:

Påkrevet

Arbeidserfaring:

Ønskelig

Adresse:

, Horten
HORTEN
search.country.NORGE

Antall stillinger:

1

karriere-kode:

4695931