Bedrift

DFDS AS

Søknadsfrist

09.10.2022

Stillingstype

Day

Utdanningskrav

Påkrevet

Arbeidserfaring

Ønskelig

Adresse

, Copenhagen
Region Hovedstaden
search.country.DENMARK

Antall stillinger

1

karriere-kode

4763562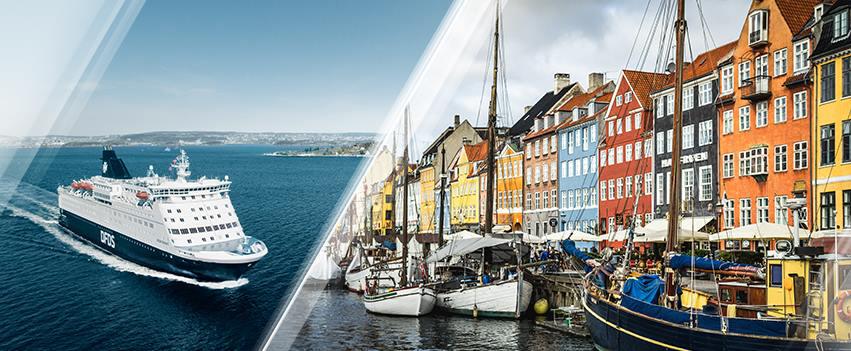 DFDS AS
Junior Revenue Manager
For the right candidate, the role offers an attractive and exciting career in a challenging, ambitious and international environment with the possibility of continuous professional and personal development.
You will gain deep business understanding and a broad professional network in DFDS where you will be able to make a measurable impact on the business.
You will analyze market trends, liaise with stakeholders and leverage existing systems in an attempt to sell the right product, to the right customer, at the right price, through the right channel and at the right time, ultimately aiming for top-line optimizations that will translate to bottom-line profits.
What the job is about
As a Junior Revenue Manager you will be part of a smaller, but agile department consisting of 20 colleagues with many interfaces to the rest of the business.
Your role has a predominant operational component, but with strategic impact. You will aid in the optimization of fare revenues and help in the analysis of several revenue streams, all with the goal of achieving total business revenue targets and drive business growth across several passenger routes in our network.
You will be involved in and participate in conversations related to:
Pricing and inventory management
Budgeting and forecasting of yields, volumes and route performance
Price monitoring of competition
Development and implementation of pricing & revenue management strategies
Development and implementation of new reports and models that allow us to increase performance
Analysis and forecasting of onboard revenues together with the Onboard Sales Department
What do we expect from you?
As a Junior Revenue Manager we expect you to have an educational background within Economics, Finance, Statistics or similar. Combined with this we also emphasize that you bring:
A moderate command of Excel and/or Tableau
An interest in analytical and numerical tasks
The ability to work under your own initiative in a highly pressured environment
As our company language is English, we also expect you to be fluent in English both verbal and written
Prior experience within revenue and yield management and/or pricing is preferential, but not a mandatory requirement
Interested? Apply now!
If you find the job interesting and you fulfill the expectations, please submit your CV and application in English. We will evaluate applications on an ongoing basis. All applications will be treated confidentially.
Please contact Head of Revenue Management João Sá at +45 4260 5015 or jodec@dfds.com for questions about the position. The position will be filled as soon as possible.
Bedrift

DFDS AS

Søknadsfrist

09.10.2022

Stillingstype

Day

Utdanningskrav

Påkrevet

Arbeidserfaring

Ønskelig

Adresse

, Copenhagen
Region Hovedstaden
search.country.DENMARK

Antall stillinger

1

karriere-kode

4763562