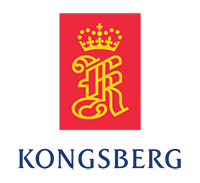 Bedrift

Kongsberg Gruppen

Søknadsfrist

27.07.2022

Stillingsfunksjon:

Project manager

Stillingstype:

Day

Bransje:

Holdingselskaper

Utdanningskrav:

Påkrevet

Arbeidserfaring:

Ønskelig

Adresse:

3616, KONGSBERG
KONGSBERG
Norge

Antall stillinger:

1

karriere-kode:

4672888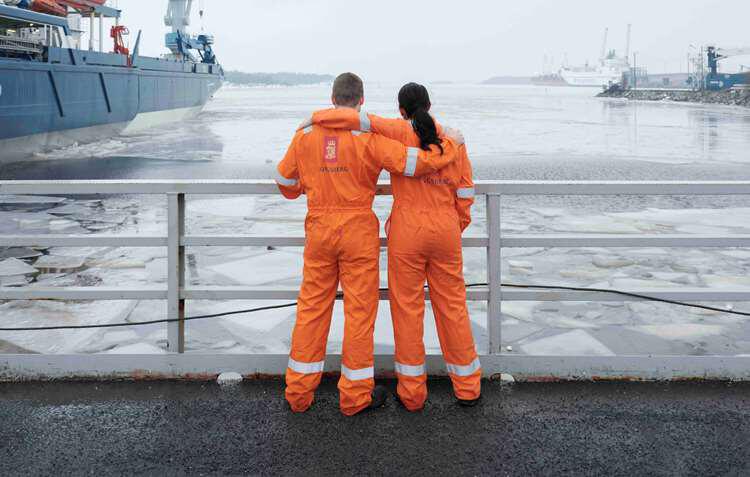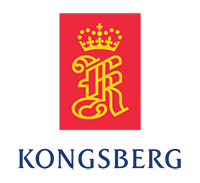 Kongsberg Gruppen
Junior Project Manager
Holdingselskaper
kta naval systems is a joint venture company owned by Kongsberg Defence & Aerospace, thyssenkrupp Marine Systems and ATLAS ELEKTRONIK. kta naval systems is the exclusive supplier and Design Authority for the complete Combat Systems to thyssenkrupp Marine Systems submarines.
kta naval systems has its headquarters in Kongsberg, Norway and a branch office in Bremen, Germany. This position is located in Kongsberg or Bremen.
We are now recruiting Junior Project Manager to shape the future of submarines with its product family of Combat Systems ORCCA.
Main responsibilities
General support to the Project Manager(s) and the Management of the projects assigned
Support project progress reporting and financial reporting
Support monitoring the execution and implementation of project deliveries
Organize, distribute and archive project notes from internal and external meetings
Support planning and coordinating all shipments in the project
Support export license management
Support management of subcontracts to ensure the sub-system meets the technical requirements, time and costs
Ensure that all interfaces to suppliers, partners and customers are handled correctly
Support organization of formal reviews and acceptance tests
Support coordination of all purchasing activities in the project
Support monitoring of the progress of the sub-contractors related to contractual milestones
Support common administrative routines, plans and systems
Support planning and coordination and follow-up all activities related to deliveries
What we are looking for in you
Proactive, self-driven and you have a collaborative personality
Customer and sales oriented
Fluent in English, both written and spoken, and good communication skills
Intercultural competence
What we can offer
Work on the future Combat System for the market leader of conventional submarines
Develop into a Project Manager over time
Take on interesting and challenging positions with good opportunities for development and to shape a growing company
Work with highly dedicated and skilled colleagues in an intercultural team
Competetive conditions and a highly flexible work environment
Do not hesitate to contact either Tom Engen, phone +47 959 74 048 or Carsten Damm, phone +49 151 250 15 576 if you have additional questions to the position. Please note that we will evaluate applications consecutively so do not wait to apply!
Attention: all candidates have to be eligible for a Norwegian or German, depending on location, security clearance.
Bedrift

Kongsberg Gruppen

Søknadsfrist

27.07.2022

Stillingsfunksjon:

Project manager

Stillingstype:

Day

Bransje:

Holdingselskaper

Utdanningskrav:

Påkrevet

Arbeidserfaring:

Ønskelig

Adresse:

3616, KONGSBERG
KONGSBERG
Norge

Antall stillinger:

1

karriere-kode:

4672888