Bedrift

DFDS AS

Søknadsfrist

30.12.2022

Utdanningskrav

Påkrevet

Arbeidserfaring

Ønskelig

Adresse

, Gent
Oost-Vlaanderen - Flandre Orientale
search.country.BELGIUM

Antall stillinger

1

karriere-kode

4814820

Oppdatert 13.10.2022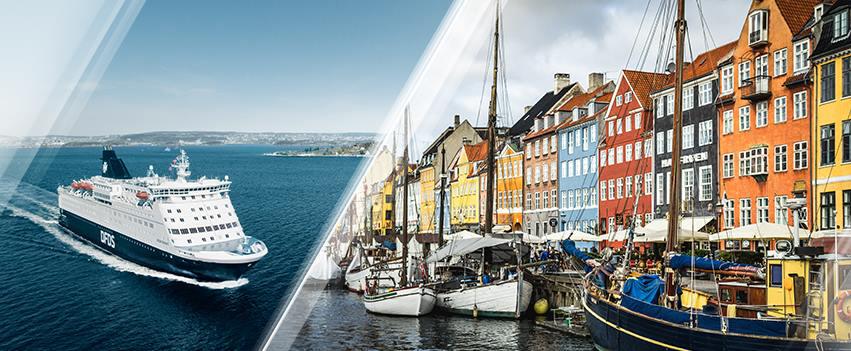 DFDS AS
IT Support Trainee
Looking for a new opportunity? Are you a quick learner? Do you possess a keen interest in Technology & Innovation? Considering a change of career path? If so…we are currently looking to recruit an IT Support Trainee, based in Ghent.
At DFDS people mean the world to us. We aim to attract and retain the best talents, as well as provide challenge and opportunity for personal development. We also make sure that you know what a difference you make to our business and how you can be proud of improving one of Northern Europe's largest shipping and logistics companies. People matter and we invest a lot in our Trainees because we want you to be the future of our business. We continuously seek to attract, develop, and retain employees to enforce our position as an industry leader. For us, employee satisfaction goes hand in hand with customer satisfaction. Moreover, talent management and career development are available for all levels of employees, as well as annual appraisals and good employee benefits.
If you have IT experience, are self-motivated, share our passion & drive with a thirst for ambition combined with deeming yourself a good team player, then this is an opportunity for you to join us. You will be working in a fast-moving IT Support environment, dealing with daily activities, and assisting colleagues. You will train & learn about IT in several areas such as, Terminals, Warehousing, Logistics, Offices, Vessels Freight & Passenger, along with our contact centres, taking on a fully structured trainee programme. You will support all of the business not just one location. This will involve on and off the job training, including development on the job through mentoring and coaching. Each module of training will be monitored & signed off before moving onto the next stage, so you will have every opportunity whilst tackling varying tasks & workload, to enhance & build your experience that will set you up for the future.
The role demands a knowledge of Microsoft, therefore excellent ICT skills will be expected, however following a successful probation we would be looking to invest in some external training for the right candidate which could include ITIL, PowerShell, network fundamentals, alongside some inhouse customer and communication skills. If this sounds like an opportunity for you, please get in touch with us!!
What we do for you..
• You will work in an interesting workplace as a key person within in a growing international company.
• You will get to work with many different professional groups and for the right candidate there will be great opportunities for personal and professional growth.
• Your hours of work would be 35 hours per week, Monday to Friday; a degree of flexibility may be required should operations require.
• Access to mental health first aid and opportunity to join support webinars with a focus on all areas of positive wellbeing

Who We Are…. DFDS provides shipping and transport services in Europe, generating annual revenues of EUR 1.9bn. To over 8,400 freight customers, we deliver high performance and superior reliability through shipping and port terminal services, and transport and logistics solutions. For six million passengers, we provide safe overnight and short sea ferry services. Our 10,000 employees are located on ships and in offices across more than 20 countries. DFDS was founded in 1866, is headquartered in Copenhagen, and listed on Nasdaq Copenhagen. In the UK, DFDS prides itself on having signed the Armed Forces Covenant and membership of the Apprenticeship Diversity Champions Network. We have just been added to the CILT top 30 Logistics Providers List!

Interested? Apply now! If you're looking for a varied role and have a desire to work in one of Northern Europe's leading shipping and logistics company, please send us across your CV!

Bedrift

DFDS AS

Søknadsfrist

30.12.2022

Utdanningskrav

Påkrevet

Arbeidserfaring

Ønskelig

Adresse

, Gent
Oost-Vlaanderen - Flandre Orientale
search.country.BELGIUM

Antall stillinger

1

karriere-kode

4814820

Oppdatert 13.10.2022