Bedrift

DFDS AS

Søknadsfrist

19.11.2022

Utdanningskrav

Påkrevet

Arbeidserfaring

Ønskelig

Adresse

, Gent
Oost-Vlaanderen - Flandre Orientale
search.country.BELGIUM

Antall stillinger

1

karriere-kode

4705510

Oppdatert 21.07.2022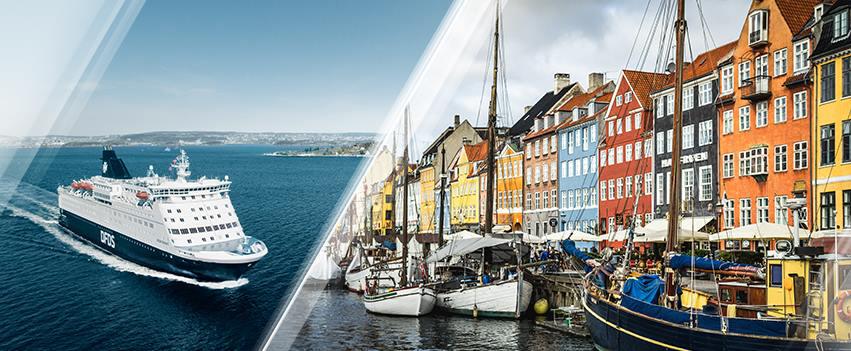 DFDS AS
IT Support Engineer
The Role… We currently have a vacancy for an IT Support Engineer to join our team in Ghent. You will provide first and second line IT support to the users of the Company's Computer and Telephony Systems and ensure that calls for support are dealt with promptly and appropriately. You will be required to attend other sites to provide IT support and liaise with external suppliers, providing IT Products & services to the business. This position will include travel to remote sites.

Responsibilities:
Primary responsibilities will be to provide client support and technical issue resolution via E-Mail, phone, and other electronic medium. You should be pro-active in your approach and support other members of the department to help develop skills and knowledge with respect to front-line support.
Other daily tasks will involve:

• Provide technical support to telephone, email and service desk tooling requests from users for all PC hardware, software and associated peripherals.
• Redirect or escalate support requests to the appropriate member of the IT Support Department.
• Contribute to ensuring that the Service Desk systems and software are kept up to date and messages are passed on and feedback received promptly.
• Deploy PCs and associated peripherals including new installations and the redeployment of existing equipment.
• Install and configure software to agreed standards under the direction of the company policy.
• Maintain the existing PCs and peripherals to standards determined by the company policy, by performing upgrades, new installations and carrying out routine procedures.
• Assist in the compilation of the Support Centre's technical documentation, guidelines and procedures and ensure they are disseminated to users.
• Always provide a professional, courteous, and rapid response to individual users.
• To manage and deliver IT projects for the business.
• Traveling and supporting remote sites.

What we do for you…

You will work in an interesting workplace as a key person within in a growing international company.
You will get to work with many different professional groups and for the right candidate there will be great opportunities for personal and professional growth.
Your hours of work would be 35 hours per week, Monday to Friday; a degree of flexibility may be required should operations require.


Bedrift

DFDS AS

Søknadsfrist

19.11.2022

Utdanningskrav

Påkrevet

Arbeidserfaring

Ønskelig

Adresse

, Gent
Oost-Vlaanderen - Flandre Orientale
search.country.BELGIUM

Antall stillinger

1

karriere-kode

4705510

Oppdatert 21.07.2022