Detaljer
Bedrift

DNB ASA

Søknadsfrist

19.01.2020

Sted:

Bjørvika, Oslo or Solheimsviken, Bergen

Stillingsfunksjon:

Full-time

Stillingstype:

Day

Bransje:

Bank, finans og forsikring

Utdanningskrav:

Påkrevet

Arbeidserfaring:

Ønskelig

Fylke:

Vestland

Arbeidssted:

Bjørvika, Oslo or Solheimsviken, Bergen

Land:

NORGE

Antall stillinger:

karriere-kode:

2374068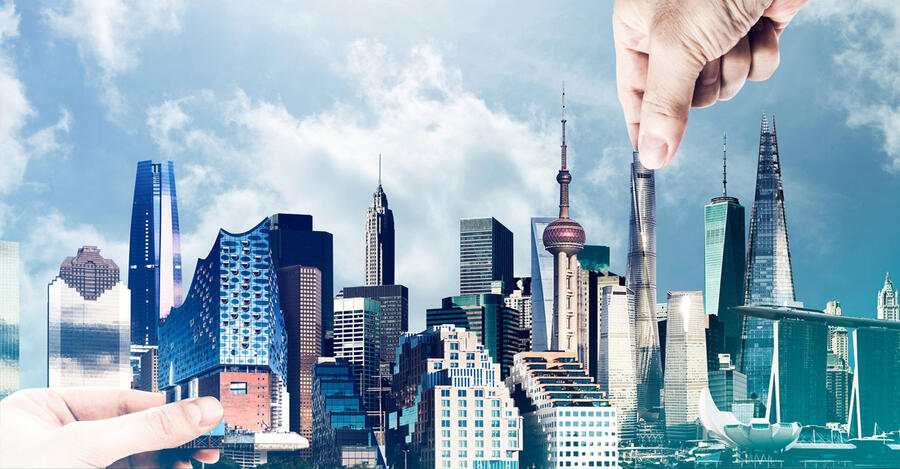 Utgått annonse
Søknadsfristen for denne jobbmuligheten er passert
Are you curious and like to explore technology from mainframe to cloud? Would you like to have your hands on applications critical for the Norwegian Financial infrastructure? We are looking to strengthen our IT Banking Services team with an experienced IT-Architect.
What's in it for you?
We have the pleasure of working with existing applications supporting more than 70% of DNBs current income base, combined with new applications that will be a strategic advantage for the future. Strategic business development like the new mobile bank, Foundry, Vipps and BM Puls, are all powered by Banking Services' applications and data, through API's built by our API team.
We are also responsible for technical upgrades and modernization. We handle everything from upgrade of Cobol to migration of .NET to cloud. We continuously work on building our CI/CD pipeline and automating processes in build, test and deploy.
By joining our team you will have a real impact and a central role in bringing DNB towards the future. You will work in a team of skilled people who love to solve problems, share knowledge and think outside the box. You will have a unique opportunity to develop your engineering skills as well as your business understanding.
What will you do?
We are looking for a tech-enthusiast with a background in complex IT environments. Our Application Service teams take holistic ownership of applications through their entire lifecycle, from feasibility study and design to operations.
Our IT- Architect's main responsibility will be to design good architecture solutions and communicate these solutions to the business areas and other stakeholders. You will be the main liaison between business and IT and have a central role in delivering solutions that are stable, secure and efficient. As our new IT-Architect you will be the main advisor on technical issues, share your knowledge with others and ensure continuous improvement on technical issues.
What are we looking for?
We are looking for a tech-enthusiast with background from complex IT environments. We would like to increase our staff with creative people who understand the need for innovation and change, while at the same time securing stable operations at all times.
We are looking for someone with several years' experience within software engineering. You have strong knowledge of agile methods and a solid understanding of development processes. You have competence on mainframe and distributed plattforms. You are also comfortable communicating in English (both written and verbal).
As a person we think that you are curious, proactive, structured and good at building relations. You are happy to share your knowledge, you always look for improvements and quality is of high importance to you.
Don't exactly fit the profile, but still feel you got what it takes? Get in touch. We are looking for diversity, people with the right mindset and passion to deliver.
What we offer:
Competitive salary terms
Flexible working hours
Challenging career opportunities
Possibilities of attending conferences and trainings
Favourable pension scheemes
Personell bank with favourable discounts and intrest rates
Competitive insurance policies
Resorts available for employees in Norway and abroad
Sports, cultural and other activities outside of the workplace
Stillingsannonse på karriere.no
70.000+ unike brukere/mnd
Over 75.000 CVer registrert
Motta alle søknader ett sted
Integrasjon Nav, Finn og lokalaviser
Annonsering i sosiale medier