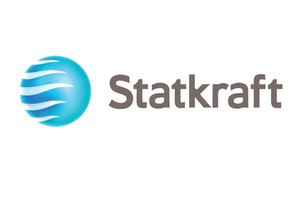 Bedrift

Statkraft AS

Søknadsfrist

07.07.2022

Bransje:

Kraftproduksjon

Utdanningskrav:

Påkrevet

Arbeidserfaring:

Ønskelig

Adresse:

0283, OSLO
OSLO
Norge

Antall stillinger:

1

karriere-kode:

4559377

Oppdatert 12.04.2022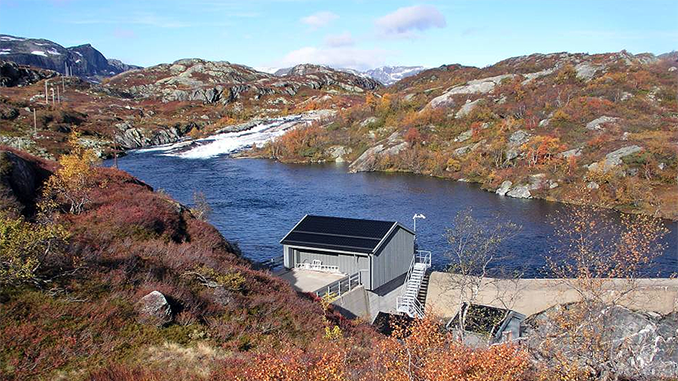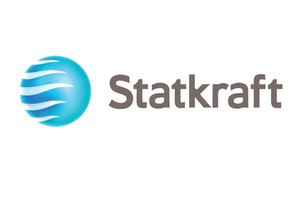 Statkraft AS
Investment Manager - Development Support (f/m/d)
Kraftproduksjon
Why Statkraft?
Statkraft has been making clean energy possible for over a century. That's what we offer. 125 years of unrivalled expertise in supplying the world with what it needs most. Because in the fight against climate change, we don't see renewable energy as part of the solution – we believe it must be the solution. With us, you'll shape a career that is truly forward-facing with many amazing opportunities and offerings to match.
What we do:
The business area European Wind and Solar is responsible for development and ownership of wind and solar assets in Europe. In Germany we have recently acquired a large portfolio of wind farms with the plan of repowering and now expand the German team with a Investment Manager to support the German Wind & Solar development team with valuation and commercial analysis.
Your role:
Valuation analysis: Prepare financial valuations for various use cases, such as valuation of land lease acquisitions or M&A projects as well as for internal decision making & reporting. Keep track of latest commercial assumptions through dialogs with various internal stakeholders and external stakeholders such as investors or market analysts. Update and enhance simplified valuation tools.
Commercial support: Support contract negotiations for cooperations, lease or service contracts. Take a leading role in analysis of route-to-market activities through auctions or PPA. Be the first point of contact to the development team for commercially sensitive questions.
Transaction support: Support market screening and drafting of short and long lists, manage data room and Q&A processes for acquisition or sell-down activities, support in contract structuring and negotiations.
Your profile:
Successfully completed Bachelor's or Master's studies in a finance, economics or related field of study
3 to 5 years experience in valuation, M&A, commercial development functions or related fields, prefereably in Renewables at a bank, advisor or corporate
Pro-found experience in financial modeling and knowledge of main value drivers of renewables would be an advantage, but not a must
A proactive team player with great communication skills and an independent way of working
Fluency in German and English (written and oral)
Statkraft offers
A career with Statkraft is a career filled with purpose – meaning that every employee is not just making a living, they are making a real difference to the planet, our communities and the future. Together, we work on the front lines of changing the game for renewable energy. That includes:
Unlimited learning opportunities at various levels of the organisation including Linkedin Learning
The chance to grow your career alongside a truly global network of experts, leaders, specialists and graduates from different countries and backgrounds
The opportunity to work somewhere with pride, and to be able to honestly say "My work is contributing to saving the planet"
A work culture that puts emphasis on the individual, offering flexible working solutions, parental leave and work life balance principles
A focus on fun outside of work, supported by various activity groups such as soccer, yoga, sailing, climbing, boxing, cabin rentals, and much more
Applications can be sent either in English or in German.
Statkraft manages critical infrastructure and services in several countries. The applicant must be eligible for security clearance and authorisation.
Bedrift

Statkraft AS

Søknadsfrist

07.07.2022

Bransje:

Kraftproduksjon

Utdanningskrav:

Påkrevet

Arbeidserfaring:

Ønskelig

Adresse:

0283, OSLO
OSLO
Norge

Antall stillinger:

1

karriere-kode:

4559377

Oppdatert 12.04.2022