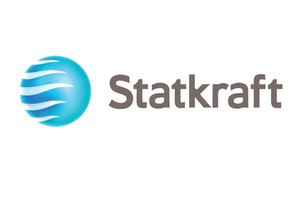 Detaljer
Bedrift

Statkraft AS

Søknadsfrist

Snarest

Sted:

OSLO

Bransje:

Energi- og vannforsyning

Utdanningskrav:

Påkrevet

Arbeidserfaring:

Ønskelig

Fylke:

OSLO

Arbeidssted:

OSLO

Land:

GERMANY

Antall stillinger:

karriere-kode:

2074458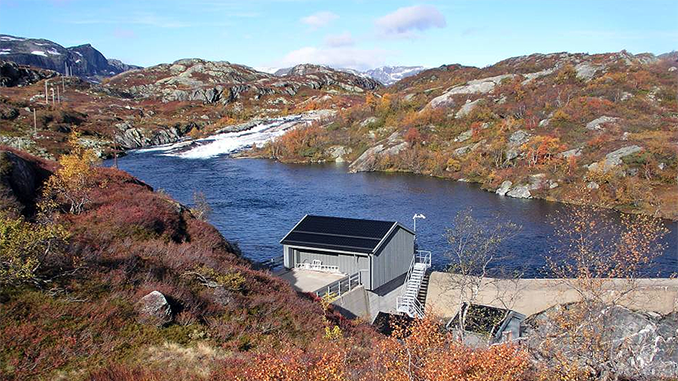 Intraday Energy Manager (m/f/d)
In Germany Statkraft has, since 1999, been an active trader of power, gas, renewable and emission certificates and a broad range of structured products. We are one of the leading players and service providers in managing distributed energy generation.
What we do:
Providing power efficiently and reliably is among the core challenges in times of increasing solar and wind energy production. Here, our intraday trading team in Düsseldorf is making a vital and exciting contribution. We are active on all relevant short-term markets, being the market leader in integrating renewables in Germany and the UK. In total, Statkraft manages over 15.000 MW of renewable capacity across Europe. As a result, we contribute significantly to the successful integration of renewable energy into the overall energy landscape.
Your role:
Learning on the job: If you don't have any relevant professional experience, you will be rapidly introduced to all aspects of short-term power trading and asset dispatching.
Responsibility: You will quickly learn to trade and be expected to make commercial decisions, taking responsibility for the energy management of our renewable portfolio as well as our flexible conventional generation portfolio in Germany, which consists of thermal and hydro pumped-storage plants.
Make an impact: Right from the beginning, you will be able to influence our process design, systems and internal routines in highly professional and operative surroundings.
Creativity: You will develop and implement strategies and business approaches focused on our short-term trading activities and for our growing portfolios outside of Germany.
Innovation: An integral part of this is the development and improvement of our models and algorithms, based on machine-learning as well as time-series and statistical analyses.
Digitalization: Statkraft makes use of algorithmic trading and virtual power plant solutions that automatically balance renewables portfolios, trade and steer asset flexibility in real-time and run proprietary trading activities. These algorithms make millions of decisions per day, send orders to the exchange and steer the physical assets. You are a central part of this trading environment, backed up by our data science infrastructure and monitoring solutions, which you continuously develop and interact with.
Intraday power trading is continuous: 365 days a year, 24/7. You will be part of a shift team and expected to work occasional night and weekend shifts. These shifts are distributed proportionally among all colleagues and remunerated accordingly. You will find yourself working in a positive, highly international and professional surrounding.
Your profile:
An above average degree in natural sciences, engineering or economics/business sciences with a solid background in mathematics and statistics
A competitive personality with a commercial mind-set, ideally a passion for trading
Programming experience (e.g. Python, Matlab or R)
Excellent communication skills to be able to succeed as a team-member
Very good command of the German and English language is a requirement
The ability to make accurate decisions under time pressure
This position is suitable for candidates with prior front-office experience in energy trading, dispatching and energy management, as well as talented graduates with an interest in renewable energy.
Statkraft offers:
Professional and personal development in an exciting company
A positive working environment characterised by competence, responsibility and innovation
A diverse workplace with regard to gender, age and cultural background
Competitive terms of employment and excellent benefit schemes
Note that applications can also be submitted in German.
Challenged?
For us the ideas of our committed and ambitious colleagues make the difference. If you want to share our passion for renewable energy and be a part of tomorrow's energy world, please apply through our online application form.
Stillingsannonse på karriere.no
70.000+ unike brukere/mnd
Over 75.000 CVer registrert
Motta alle søknader ett sted
Integrasjon Nav, Finn og lokalaviser
Annonsering i sosiale medier