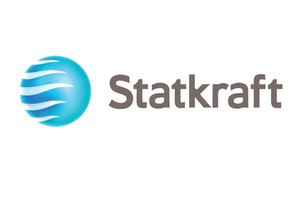 Detaljer
Bedrift

Statkraft AS

Søknadsfrist

08.03.2020

Sted:

OSLO

Stillingstype:

Day

Bransje:

Energi- og vannforsyning

Utdanningskrav:

Påkrevet

Arbeidserfaring:

Ønskelig

Fylke:

OSLO

Arbeidssted:

OSLO

Land:

NORGE

Antall stillinger:

karriere-kode:

2721045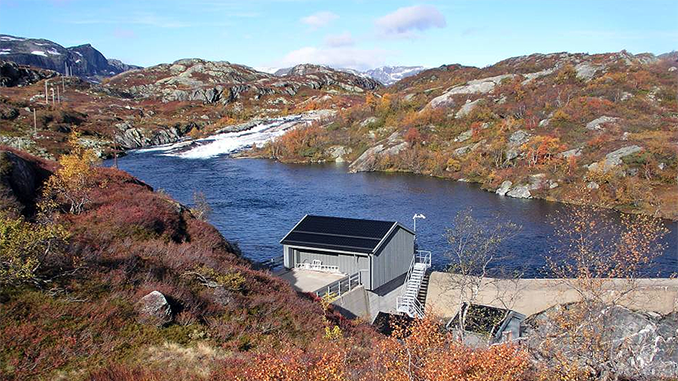 Utgått annonse
Søknadsfristen for denne jobbmuligheten er passert
Internal Business Development Advisor (Business/IT Developer)
This is an exciting period to join Statkraft. The power industry is being transformed through the rapid rise of renewable generation and Statkraft is pursuing a growth strategy by expanding as an onshore wind and solar developer, optimising flexible hydropower and developing our market operations.
Statkraft is a global company and has over 3600 employees in 16 countries. Statkraft IT is the Statkraft Group's IT service provider and Digitalization Centre of Expertise, delivering a full set of services from business development and digitalization projects, PMO services, change management, projects, application development to operational services.
Statkraft IT is the IT service provider to the Statkraft group, delivering a full set of services from business development, change management, projects, application development to operational services. Dedicated business development teams with solid business knowledge are responsible for the interaction with Statkraft business divisions and units.
The recruiting team includes 6 dedicated business developers with solid business- and IT knowledge.
Your role:
As an internal business developer in Statkraft IT, assist the business areas in reaching their goals, drawing on the combined resources of IT, from change management to IT solutions and digital technologies
You will work closely with the business areas, understanding their core business and processes, and bringing the resources of Statkraft IT to bear on the business areas' challenges.
Be responsible for developing initiatives from idea to ready for project execution
Account and relationship management, building a close partnership between IT and our business areas
Be a team player, collaborating closely with the delivery teams in Statkraft IT
Your role as a Business/IT Developer is to cooperate with your colleagues in the business areas in order to find the best solution for them.
You will work with the business areas responsible for construction, operations and asset management of our power production assets worldwide.
The position is organized in Statkraft IT and reporting to the Vice President leading the team serving these areas.
Your profile:
Higher relevant education at university level and relevant work experience within the field
Good understanding of business processes, preferably from process or manufacturing industries
Solid IT background and experience, with the ability to connect the dots between needs and solutions
Good understanding of the possibilities enabled by digitalisation trends and technologies
Strong relationship and communication capabilities and talent for creating trust
Strong in facilitation, process and project management, how to start and move cases
Great drive and corporate navigation skills
Fluency in both Norwegian and English is a requirement
Statkraft offers:
Professional and personal development in a company experiencing strong growth
Positive working environment characterised by expertise, responsibility and innovation
Diverse workplace with regards to gender, age and cultural background
Competitive terms of employment and excellent benefit schemes
Statkraft manages critical infrastructure and services in several countries. We conduct background checks on qualified applicants before hire.
For more information about the position, contact Terje Thøgersen, VP Asset Management and Operations IT Services, mob. +47 908 25 456
Registrer deg på Karriere.no
Bedrifter ser relevante kandidater
Kom i kontakt og motta jobbtilbud
Du velger selv din synlighet
Over 85.000 registrerte kandidater