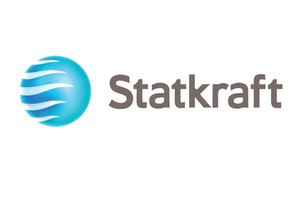 Bedrift

Statkraft AS

Søknadsfrist

24.07.2022

Bransje:

Kraftproduksjon

Utdanningskrav:

Påkrevet

Arbeidserfaring:

Ønskelig

Adresse:

0283, OSLO
OSLO
Norge

Antall stillinger:

1

karriere-kode:

4641945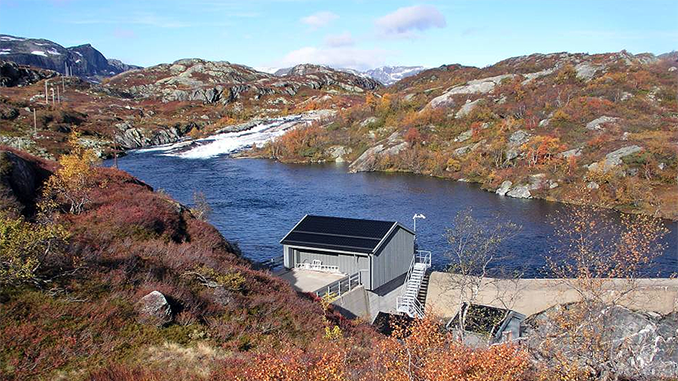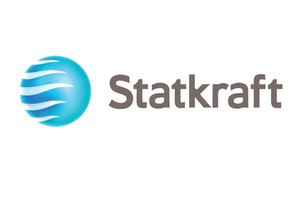 Statkraft AS
Intern/Working Student - Quantitative Risk Modelling
Kraftproduksjon
Why Statkraft?
Statkraft has been making clean energy possible for over a century. That's what we offer. 125 years of unrivalled expertise in supplying the world with what it needs most. We envision a world that runs entirely on renewable energy. Because in the fight against climate change, we don't see renewable energy as part of the solution – we believe it must be the solution. With us, you'll shape a career that is truly forward-facing with many amazing opportunities and offerings to match.
But there's more work to be done – that's why we need you to join us.
Working in the Quantitative Risk Modelling Team
In addition to being a leading renewable energy integrator, Statkraft is active in proprietary trading and origination business of energy commodities with desks in Amsterdam, Düsseldorf, London, Oslo, and Stockholm. The Quantitative Risk Modelling Team plays a central role in building the tools and framework used by the Risk analyst to analyse, measure, and manage the risks associated with all trading and origination activities of Statkraft.
Your role
As an Intern / Working student in the Quantitative Risk Modelling Team, and as a part of Statkraft' s Risk Management team, you will assist in developing risk management tools and processes for various markets and commodities in collaboration with the stakeholders. This includes in particular:
Contribute to the development, calibration, automation and integration of risk analysis tools, related to trading strategies on energy and commodity markets.
Development and implementation of user interface solutions for the above mentioned tools and processes.
About you
We look for a motivated Intern / Working student with the essential skills to future-proof our business and renewable energy solutions. That includes:
Currently enrolled in a Master's degree in a STEM-related field of study (finance, economics, econometrics, statistics, mathematics, physics or equivalent quantitative discipline)
Strong programming affinity (preferably in Python)
Solid math and statistical skills
Experience with time series analysis, financial and statistical modelling
A proactive mindset and an independent way of working
Fluency in English (written and oral)
What we offer
A career with Statkraft is a career filled with purpose – meaning that every employee is not just making a living, they are making a real difference to the planet, our communities and the future. Together, we work on the front lines of changing the game for renewable energy. From hydrogen development to algorithmic trading and everything in between. We have 125 years of unrivalled expertise in creating the technologies that put ecosystems, communities and our environment first. With us, you'll shape a career that is truly forward-facing with many amazing opportunities and offerings to match. This includes:
If you don't have any relevant experience you will be rapidly introduced to all aspects of risk management of energy commodities in various European markets. You will experience a steep learning curve.
Right from the beginning, you will be able to influence our process design, systems, and internal routines in a highly professional and operative surrounding.
The chance to grow your career alongside a truly global network of experts, leaders, specialists and graduates from different countries and backgrounds
The opportunity to work somewhere with pride, and to be able to honestly say "My work is contributing to saving the planet"
The internship is for a time of preferably 6-12 months.
Statkraft manages critical infrastructure and services in several countries. The applicant must be eligible for security clearance and authorisation.
Bedrift

Statkraft AS

Søknadsfrist

24.07.2022

Bransje:

Kraftproduksjon

Utdanningskrav:

Påkrevet

Arbeidserfaring:

Ønskelig

Adresse:

0283, OSLO
OSLO
Norge

Antall stillinger:

1

karriere-kode:

4641945