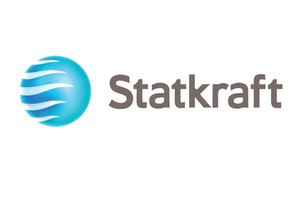 Bedrift

Statkraft AS

Søknadsfrist

09.07.2022

Bransje:

Kraftproduksjon

Utdanningskrav:

Påkrevet

Arbeidserfaring:

Ønskelig

Adresse:

0283, OSLO
OSLO
Norge

Antall stillinger:

1

karriere-kode:

4615025

Oppdatert 11.05.2022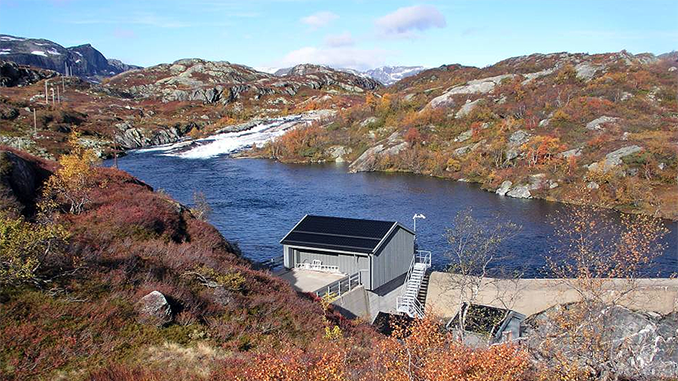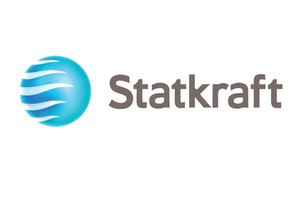 Statkraft AS
Intern Quantitative Risk Analyst
Kraftproduksjon
What do we do?
Statkraft is Europe's largest generator of renewable energy and operates ten hydropower plants, two biomass heating plants, and four gas power plants. As a major player in the energy wholesale market, we are developing green power solutions for renewable energy producers and companies from trade and industry. We support our customers on the way to a 100% renewable electricity supply.
As part of this, the origination department is signing long term power purchase agreements (PPAs) with wind parks, solar parks and industry customers. The market risk origination team plays an active role in analyzing, measuring, managing and communicating the day to day and long term risks associated with the origination activities of Statkraft.
What awaits you?
Learning on the job: If you don't have any relevant experience you will be rapidly introduced to all aspects of risk management of energy commodities in various European markets. You will be part of a dynamic team of risk experts, experiencing a steep learning curve
Make an impact: Right from the beginning, you will be able to influence our process design, systems and internal routines in a highly professional and operative surrounding
Creativity: You will develop and implement risk management and monitoring approaches for new markets, commodities and business strategies. This business introduces new challenges to the risk management team which will be solved in close collaboration with the front office departments
Digitalization: Contribute to the development and automation of reports and the corresponding processes by generating dashboards of relevant risk analytics. Use the access to databases to create risk analysis for all relevant markets and products using Python
Your profile:
Currently enrolled in a Master's degree in a STEM-related field of study (finance, economics, econometrics, statistics, mathematics, physics or equivalent quantitative discipline)
Solid math and statistical skills (time series analysis and financial modeling are an advantage)
Strong programming affinity (preferably in Python)
Proactive and independent way of working
Ability to make informed decisions in a fast-paced, energy environment
Very good knowledge of English to ensure optimal cooperation in an international team
What we offer:
Very good development opportunities in an exciting group
Positive working atmosphere characterized by competence, responsibility, and innovation
An international and diverse work environment with teammates from seven different countries (of course they speak seven different languages)
Attractive remuneration
Interested?
For us, the creative ideas of our committed and ambitious employees make the difference. Do you want to be part of tomorrow's energy world and share your passion for risk management with us? Are you in the mood for an energetic time with exciting tasks? Then we look forward to your online application! Please apply via our online portal.

Please note that this position is only open to registered students. Already completed your studies? We are always looking for outstanding graduates for our Risk Management teams.
Bedrift

Statkraft AS

Søknadsfrist

09.07.2022

Bransje:

Kraftproduksjon

Utdanningskrav:

Påkrevet

Arbeidserfaring:

Ønskelig

Adresse:

0283, OSLO
OSLO
Norge

Antall stillinger:

1

karriere-kode:

4615025

Oppdatert 11.05.2022