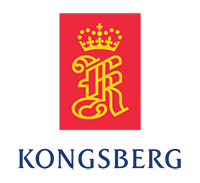 Detaljer
Bedrift

Kongsberg Gruppen

Søknadsfrist

11.11.2020

Sted:

Kongsberg, Horten, Ålesund

Stillingstype:

Day

Bransje:

Annet

Utdanningskrav:

Påkrevet

Arbeidserfaring:

Ønskelig

Fylke:

Buskerud

Arbeidssted:

Kongsberg, Horten, Ålesund

Land:

NORGE

Antall stillinger:

karriere-kode:

2254869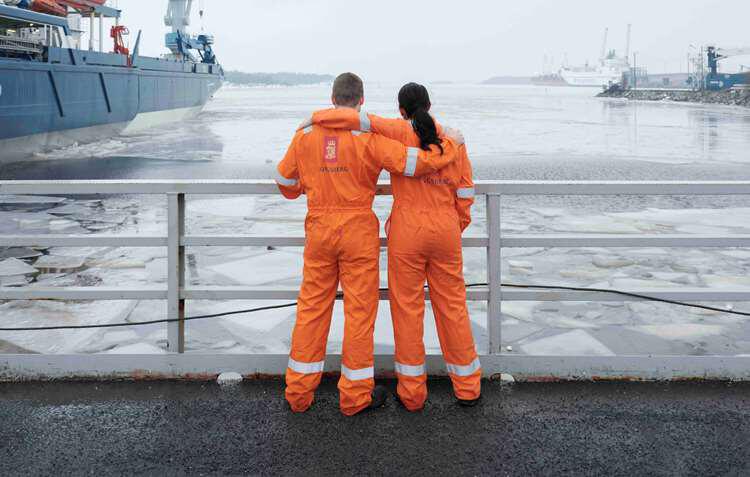 HR Manager / HR Business Partner
The HR team is developing and as the current role holder has moved into a new position, we are looking for a proactive and service-minded colleague to join our team. You will be the dedicated HR Business Partner to the Global Customer Support division with over 2000 employees world wide. The division supports the aftermarket of our 30 000 installed vessels with Kongsberg Maritime products and solutions on board. You will be a valued member of the division's management team. Additionally, you will be part of our global HR team and play an important role in developing our HR services for the future.
We believe the right candidate has a forward leaning, proactive and global mindset, a solid understanding of the HR profession and a strong interest in understanding and contributing to the business. The right candidate takes initiatives, thinks strategically and understands how people and leadership contributes to bottom line results. In Kongsberg Maritime, HR is an integrated part of operations and expects to contribute to develop the company forward.
The position reports to the Executive Vice President Business Support (Head of HR) with dotted line to the EVP Global Customer Support. The position will preferrably be located in Norway and the first one to two years will require frequent presence at the head quarter in Kongsberg where both reporting managers are placed.
Main tasks and responsibilities:
Ensure professional and effective execution of all HR processes

resource management (recruitment, onboarding/training, rightsizing, utilization, offboarding etc.)
change management
talent, leadership and career development
performance management
competence mapping and development
succession planning
salary reviews and adjustments
internal training
organizational development

Handle day to day HR related issues
Actively contribute in the division's management team
Contribute to the strategic development of the business and organization

Ensure that business strategies are supported by HR objectives and activities
Establish/implement relevant HR KPI's and drive activities to meet set targets
Manage stakeholders and ensure fair process in everything we do
Manage improvement projects

Lead the division's HR team and collaborate proactively with the world wide HR team
Requirements:
5-10 years of experience from HR or managerial positions
Preferably master degree in HR, economics or law
Strong analytical skills
Strong IT-skills and interest/experience in digitalization/automation of HR processes
Preferably experience from relevant industries
experience from international organisations will be beneficial
Fluent in verbal and written English
Personal Qualities:
Self-going, results driven and responsible with a good record of building relations
Service minded, collaborative and solution oriented
Curious and desire to "love and live with the business".
Ability to add value through proactive involvement with the business managers and taking charge of all people related processes
Ability to link people to strategy realization
Ability to balance Employer vs Employee
A change agent that acts with integrity
The one that steps up in challenging situations
The one that thinks about management team cohesion
Calm and reflective, ability to "bring things down"
Knowledge of and interest in HR trends
We offer:
An opportunity to contribute to Kongsberg Maritime's development and success
A position and career development opportunities in a global HR team where we change roles on a regular basis to build competence and strengthen the HR team as a whole
An international, dynamic and creative environment
Great challenges in an important and visible role in Kongsberg Maritime
Collaboration with all functions in Kongsberg Maritime
Competence development within several fields and disciplines
Candidates will be considered on an continuing basis until the deadline.
Registrer deg på Karriere.no
Bedrifter ser relevante kandidater
Kom i kontakt og motta jobbtilbud
Du velger selv din synlighet
Over 85.000 registrerte kandidater