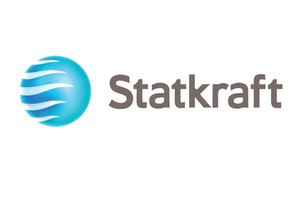 Bedrift

Statkraft AS

Søknadsfrist

30.06.2022

Bransje:

Kraftproduksjon

Utdanningskrav:

Påkrevet

Arbeidserfaring:

Ønskelig

Adresse:

0283, OSLO
OSLO
Norge

Antall stillinger:

1

karriere-kode:

4576933

Oppdatert 23.04.2022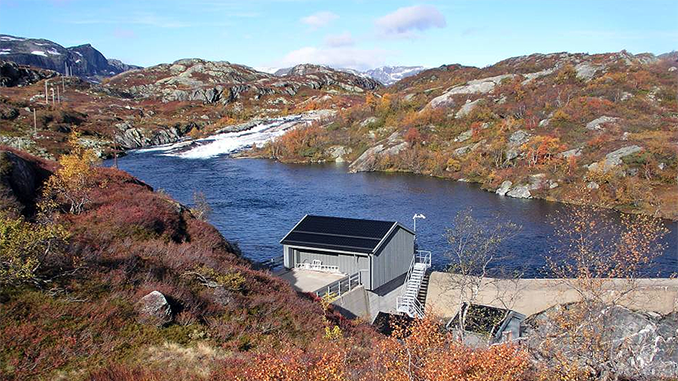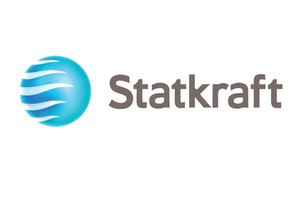 Statkraft AS
Head of Origination for Environmental Products
Kraftproduksjon
Head of Origination for Environmental Products
Location: Amsterdam
Why Statkraft? 
  Statkraft has been making clean energy possible for over a century. That's what we offer. 125 years of unrivalled expertise in supplying the world with what it needs most. We envision a world that runs entirely on renewable energy. Because in the fight against climate change, we don't see renewable energy as part of the solution – we believe it must be the solution. With us, you'll shape a career that is truly forward-facing with many amazing opportunities and offerings to match. 
 But there's more work to be done – that's why we need you to join us.
Your role:
As part of the Trading & Origination Department, the Origination team concludes non-standard, structured and often complex transactions in wholesale energy markets. A dedicated team is responsible for origination activities regarding many of Statkraft's environmental products including EUAs, VERs, and IRECs. In addition, this team is also responsible for PPAs and power origination in Poland and The Netherlands.
Over many years, Statkraft has established its name in the various global environmental markets. As head of this origination team, you strive to continue the track-record on value creation and further grow the business by developing, shaping, and leading the business strategy. Here you maintain an effective partnership with the Portfolio Management team, as Origination and Portfolio Management closely collaborate on a "one team – one PnL" philosophy.
Your team is very international and located in different offices, currently Amsterdam and London, but in future potentially more locations. We are therefore looking for a very senior originator with a strong commercial drive and ability to lead an international, very successful origination team. Given the company and the role, you will work in a very analytical environment that has high environmental and ethical standards.
Your profile:
Strong commercial drive
Tough but fair negotiator externally, pragmatic and solution oriented internally
Excellent global external network (and experience with different cultures)
Track record in origination, demonstrated by some large landmark deals and/or business development
Ability to lead a high-performing origination team
Strong strategic focus, combined with entrepreneurial spirit to chase the next big thing within our business
Self-driven, not easily taking no for an answer, willing to work hard to achieve goals
Affinity with commodities
Willingness and ability to travel quite extensively
Good communicator
What we offer 
Professional and personal development in an exciting company
A positive working environment characterised by competence, responsibility and innovation
A diverse workplace with regard to gender, age and cultural background
Competitive terms of employment and excellent benefit schemes
Making a real difference to the planet, our communities and the future
Statkraft manages critical infrastructure and services in several countries. The applicant must be eligible for security clearance and authorisation.  
Bedrift

Statkraft AS

Søknadsfrist

30.06.2022

Bransje:

Kraftproduksjon

Utdanningskrav:

Påkrevet

Arbeidserfaring:

Ønskelig

Adresse:

0283, OSLO
OSLO
Norge

Antall stillinger:

1

karriere-kode:

4576933

Oppdatert 23.04.2022