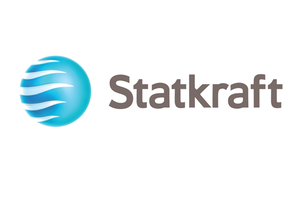 Detaljer
Bedrift

Statkraft AS

Søknadsfrist

03.11.2019

Sted:

OSLO

Stillingstype:

Day

Bransje:

Energi- og vannforsyning

Utdanningskrav:

Påkrevet

Arbeidserfaring:

Ønskelig

Fylke:

OSLO

Arbeidssted:

OSLO

Land:

NORGE

Antall stillinger:

karriere-kode:

2177488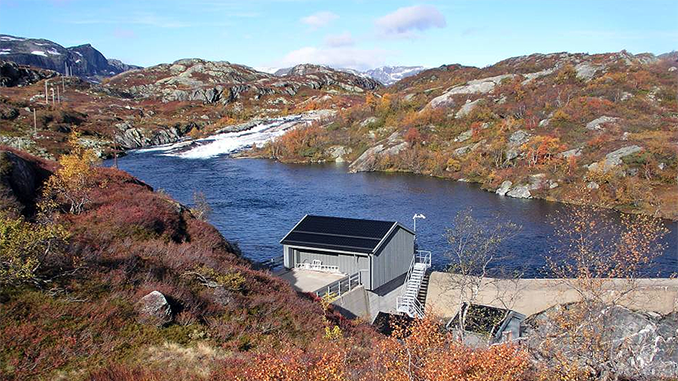 Utgått annonse
Søknadsfristen for denne jobbmuligheten er passert
Head of Network and Data Center
Statkraft is a leading company in hydropower internationally and Europe's largest generator of renewable energy. The Group produces hydropower, wind power, solar power, gas-fired power and supplies district heating. Statkraft is a global company in energy market operations. Statkraft has 3600 employees in 16 countries.
The 'Head of network and data center' in Statkraft is globally responsible for network services, telephony services, data centers and data rooms in branch offices, globally. The department contributes with critical deliveries to a lot of projects and activities in Statkraft, making the daily work valuable, varied and interesting.
We are now looking for a department manager who can take these services to the next level. You will report to VP Global Infrastructure Services.
Your role:
As head of network and data center services, your responsibilities will be:
Department management incl. responsibility for own personnel and budget/finance
Develop short and long term strategies for the relevant areas of responsibility
Deliver roadmaps, architecture, design and service implementations globally
Identify new opportunities and future enhancements, and ensure that they are implemented in a way that improves performance, stability, security and usability
Define architecture and standards within the areas of network, telephony and data centers/rooms, incl. storage and backup solutions, supporting local and global requirements
Ensure compliance to relevant internal and external laws and regulations within own area
Ownership of 3rd party agreements within own area
You will be member of the management group for Global IT Infrastructure Services and a key contributor to the development of the whole IT Infrastructure group.
Your profile:
We are looking for a senior profile with extensive experience from similar positions in other companies.
University degree with at least 5-10 years of experience within the described areas (relevant work experience may compensate for lack of formal education)
Management and leadership experience, incl. experience from:

people management
budget planning and finance management
vendor management
Strategy development and execution

Significant experience with:

architecture, design and implementation global network & data center services
operations of complex network and Infrastructure solutions, IT-OT environments, inventory mapping, lifecycle management etc.

Good general understanding of cybersecurity and basic infrastructure and platform services
Fluent in Norwegian and English, both oral and writing
Eligible for Norwegian Secret ('Hemmelig') security clearance and authorization
Statkraft offers:
Professional and personal development in a company experiencing strong growth
A positive working environment characterized by expertise, responsibility and innovation
A diverse workplace with regards to gender, age and cultural background
Competitive terms of employment and benefit schemes
Statkraft manages critical infrastructure and services in several countries. We conduct background checks on qualified applicants before hire.
Prøv en stillingsannonse på karriere.no
70.000+ unike brukere/mnd
Over 70.000 CVer registrert
Motta alle søknader ett sted
Integrasjon Nav, Finn og lokalaviser
Annonsering i sosiale medier