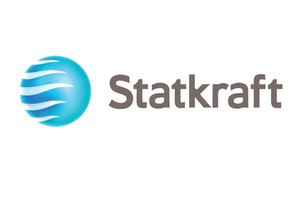 Detaljer
Bedrift

Statkraft AS

Søknadsfrist

26.10.2019

Sted:

Saket, Delhi

Stillingstype:

Day

Bransje:

Energi- og vannforsyning

Utdanningskrav:

Påkrevet

Arbeidserfaring:

Ønskelig

Fylke:

Utlandet

Arbeidssted:

Saket, Delhi

Land:

INDIA

Antall stillinger:

karriere-kode:

2159802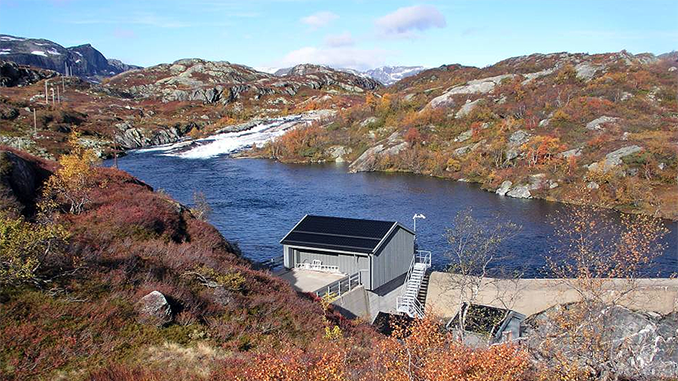 Utgått annonse
Søknadsfristen for denne jobbmuligheten er passert
Statkraft is a leading company in hydropower internationally and Europe's largest generator of renewable energy. The Group produces hydropower, wind power, gas-fired power, and district heating and is a global player in energy market operations. Statkraft has 4200 employees in more than 20 countries.
For our office in New Delhi, we are currently looking to hire a
Head of Market Analysis (m/f)
As part of the Norwegian state-owned Statkraft Group, Statkraft Markets Pvt. Ltd. has been in India since 2012. The vision of Statkraft Markets is to deliver value to generators and consumers of power based on the Group's experience of more than 20 years in power markets in Europe and South-America. The company holds a Category-1 Inter-State Trading Licence and is now engaged in providing services to its Joint Venture Hydro Power assets in addition to successfully delivering on innovative and unique contracts with various companies across India. In India, Statkraft has a presence in Delhi, Bangalore, and Shimla with more than 150 employees working across various functions. The team of about 40 employees in Market Operations in Delhi is a part of a larger Market Operations and IT division with about 650 employees globally.
Your role:
You will have the responsibility of leading a team of analysts tasked to support business development for both the markets team, as well as for the asset development entities in Statkraft. In addition, you will be responsible for monitoring regulatory developments and perform quantitative analysis for a range of commercial products and services. Your role will include delivering a range of price forecasts using different models and maintaining the models on a continuous basis. Your role will also be responsible for maintaining close coordination with Origination (business development), Portfolio Management and Risk Management to ensure the development of business ideas, products and services to meet the revenue targets of the company. Working in close coordination with the Global Corporate Strategic Analysis team from Headquarters (Oslo) is an essential part of this role.
As Head of Analysis, you will report directly to Head of Trading & Origination, India
Key accountabilities and expectations of your role also include:
Active and supportive management of a dedicated team of four dedicated and motivated analysts
Frequent deliveries of fundamental forecasting reports for entire India based on the use of unique tools and models
Tracking and analyzing relevant Regulatory frameworks and delivering frequent regulatory updates.
Superior routines to enable efficient knowledge transfer from your team to operational teams and key individuals
Your profile:
Overall 10 + years of experience, relevant analytical background, strong power/energy market exposure.
Extensive quantitative skills and experience
Good Communication (both, written & verbal) and presentation skills
Strong leadership skills, motivation and ability to teach and develop subordinates to enable them to take independent responsibilities for the team's deliveries
Sound understanding of the fundamental market drivers in full power and energy space.
Eagerness to learn and develop your own experience of best-practices from colleagues from the global operations of Statkraft.
Statkraft offers:
Professional and personal development in a multinational company experiencing strong growth
Global exposure through close interfaces with StatKraft's other international offices.
A positive working environment characterized by competence, responsibility, and innovation
Competitive terms of employment and benefit schemes
Expected start date: As soon as possible
Location: Saket, New Delhi
Stillingsannonse på karriere.no
70.000+ unike brukere/mnd
Over 75.000 CVer registrert
Motta alle søknader ett sted
Integrasjon Nav, Finn og lokalaviser
Annonsering i sosiale medier