Detaljer
Bedrift

BackerSkeie

Søknadsfrist

Snarest

Sted:

OSLO

Bransje:

Konsulenter og frie yrker

Utdanningskrav:

Påkrevet

Arbeidserfaring:

Ønskelig

Fylke:

OSLO

Arbeidssted:

OSLO

Land:

Norge

Antall stillinger:

karriere-kode:

2282248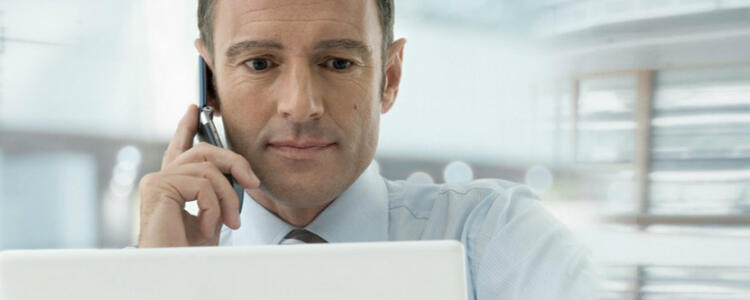 Our client is a mid-sized TMT company owned by a renowned international Private Equity fund. The company is pursuing an European expansion strategy through M&A and organic growth. The company is headquartered in Oslo and operates several offices across Europe.

Head of M&A
Group Executive Management – International Growth – Strategy
The new Head of M&A will be a member of the Group Executive Management Team with special responsibility for driving all M&A activities and supporting strategy work in the group.
The main tasks will be:
Identify, maintain and develop a target list of interesting acquisition candidates
Build relationships and motivate current owners of companies to sell their business
Develop the business case and manage the decision processes
Responsible for all stages of the M&A transactions
Plan and prepare the post-merger implementation of acquired companies
Prepare business analysis of markets, competitors, technologies etc. as a base for M&A activities and strategic planning
Support the CEO in maintaining and developing strategic plans
The ideal candidate has thorough M&A experience from either Investment Banking, M&A- boutique, Transaction Advisory Services, Private Equity or an in-house M&A team. Additionally, the right candidate must be able to lead and drive transactions from A to Z, often without the use of external advisors. Given that many target companies are small and medium-sized, you should have extensive experience in building relationships and motivating company owners to sell their business, as well as solid finance skills including financial modelling and analysis.
This is a new position in the company, which allows you to form the role, as well as the execution of M&A processes. Target companies will mainly be located in Continental Europe and UK, and some travel will be required. The role is based out of the HQ in Oslo or at the regional hubs in Stockholm or Munich.
For any questions about the position, please contact our advisors Are K. Skeie (+47 950 66 183 / as@backerskeie.com) or Alexander Huun (+47 478 98 809 / ah@backerskeie.com) at BackerSkeie AS.
Stillingsannonse på karriere.no
70.000+ unike brukere/mnd
Over 75.000 CVer registrert
Motta alle søknader ett sted
Integrasjon Nav, Finn og lokalaviser
Annonsering i sosiale medier