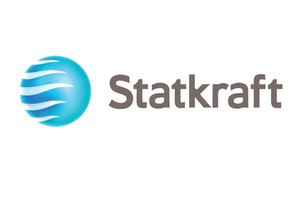 Bedrift

Statkraft AS

Søknadsfrist

24.05.2022

Bransje

Energi- og vannforsyning

Utdanningskrav

Påkrevet

Arbeidserfaring

Ønskelig

Adresse

0283, OSLO
OSLO
Norge

Antall stillinger

1

karriere-kode

4115470

Oppdatert 01.03.2022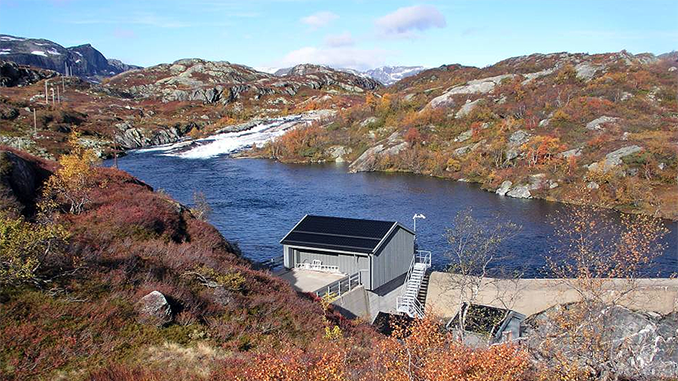 Utgått annonse
Søknadsfristen for denne jobbmuligheten er passert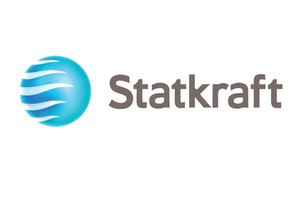 Statkraft AS
Head of Financial Reporting Global Market Operations (m/f/d)
Energi- og vannforsyning
Statkraft has been making clean energy possible for over a century. That's what we offer. 125 years of unrivalled expertise in supplying the world with what it needs most. We envision a world that runs entirely on renewable energy. Because in the fight against climate change, we don't see renewable energy as part of the solution – we believe it must be the solution. With us, you'll shape a career that is truly forward-facing with many amazing opportunities and offerings to match.
But there's more work to be done – that's why we need you to join us.
Your department:
Our modern Finance function is at the core of our business, helping to inform the major decisions that impact our projects and activities, and funding the world's transition to a greener energy future. Our Finance employees are highly valued business partners with strategic and operational focus and are the catalyst for driving our business transformation.
Within that framework the department Financial Reporting Global Market Operations is responsible for the Financial Reporting for the segment Market Operations. The department ensures timely and correct reporting to the group finance department under IFRS as well as compliance with the Internal Controls. The team is located both in Oslo and Dusseldorf.
Your role:
As the Head of Financial Reporting Global Market Operations you will be leading the team responsible for the Financial Reporting and Internal Controls for the Market Operations segment in Statkraft.
Your responsibilities include but are not limited to the following:
You will lead and manage a team of highly qualified and motivated colleagues.
You will deliver the monthly and quarterly reporting on time and in quality.
You will ensure compliance with IFRS Accounting policies, group financial reporting requirements in all entities belonging to the segment and update the segments own internal accounting instructions.
You will drive improvements in methodologies, systems and processes within the core activities for Financial Reporting and Internal Controls.
You will create an atmosphere of continuous improvement, encourage learning and development as well as foster the collaboration through the cross functional teams.
You will be a key interface to other Finance units as well as the CFO Organisation.
About you:
At least 5 years of leadership experience with a proven track record to create continuous improvements for financial processes and related systems and the ability to build strong teams.
University degree in Auditing and Accounting, Business Administration, Finance or similar.
Experience from Accounting, Auditing or Finance functions with solid knowledge of Financial Reporting and Accounting processes, IFRS and Internal Controls.
Experienced with SAP FI/CO, Business Warehouse and Advanced Excel.
Knowledge of SAP Analytics, Front systems and Cognos is beneficial.
Basic knowledge of back office and middle office processes is an advantage.
You are analytical, structured, result oriented and with a good business understanding.
Demonstrating initiative, ability to build strong teams and excellent communication skills.
Motivated, flexible, service oriented and comfortable with periods of high work pressure.
Fluent in English.
Statkraft offers:
A career with Statkraft is a career filled with purpose – meaning that every employee is not just making a living, they are making a real difference to the planet, our communities and the future. Together, we work on the front lines of changing the game for renewable energy. From hydrogen development to algorithmic trading and everything in between. We have 125 years of unrivalled expertise in creating the technologies that put ecosystems, communities and our environment first. With us, you'll shape a career that is truly forward-facing with many amazing opportunities and offerings to match. This includes:
Unlimited learning opportunities at various levels of the organisation including Linkedin Learning and inspiring leaderships program like IMD
The chance to grow your career alongside a truly global network of experts, leaders, specialists and graduates from different countries and backgrounds
The opportunity to work somewhere with pride, and to be able to honestly say "My work is contributing to saving the planet"
A work culture that puts emphasis on the individual, offering flexible working solutions, parental leave and work life balance principles (local specific)
Monetary childcare subsidy to support you and your family
A focus on fun outside of work, supported by various activity groups such as soccer, yoga, sailing, climbing, boxing, cabin rentals, and much more
Challenged?
For us the ideas of our committed and ambitious colleagues make the difference. If you want to share our passion for renewable energy and be a part of tomorrow's energy world, please apply through our online application form.
Please note: Statkraft manages critical infrastructure and services in several countries. We conduct background checks on qualified applicants before hire.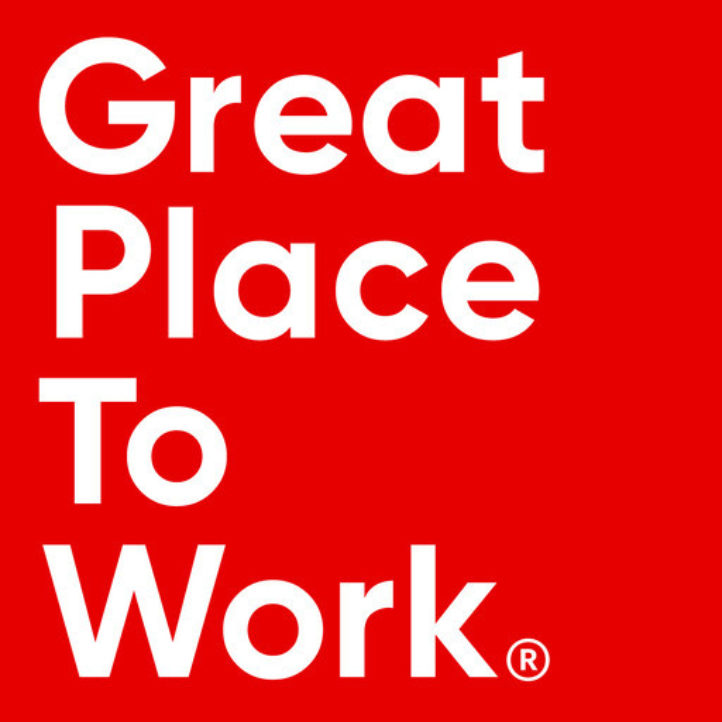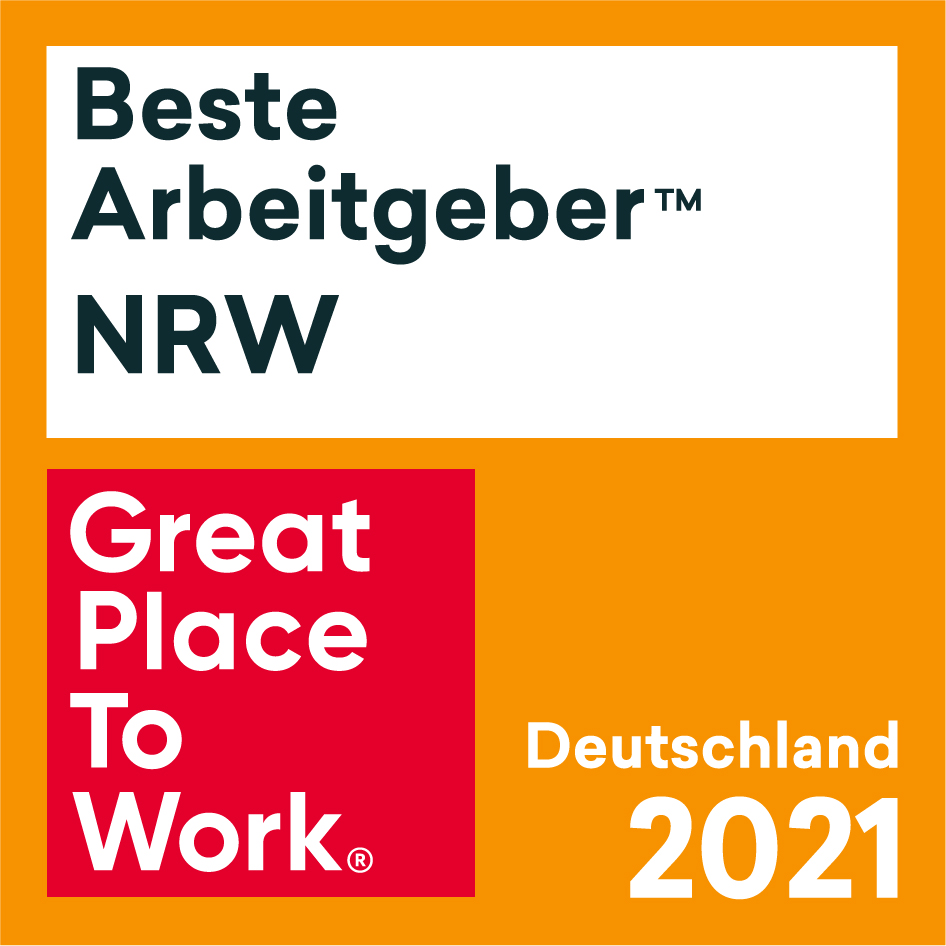 Bedrift

Statkraft AS

Søknadsfrist

24.05.2022

Bransje

Energi- og vannforsyning

Utdanningskrav

Påkrevet

Arbeidserfaring

Ønskelig

Adresse

0283, OSLO
OSLO
Norge

Antall stillinger

1

karriere-kode

4115470

Oppdatert 01.03.2022