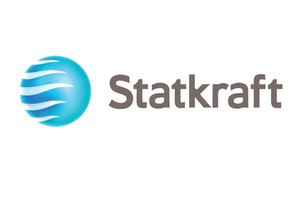 Detaljer
Bedrift

Statkraft AS

Søknadsfrist

27.10.2019

Sted:

Gaupne, Norway

Stillingstype:

Day

Bransje:

Energi- og vannforsyning

Utdanningskrav:

Påkrevet

Arbeidserfaring:

Ønskelig

Fylke:

Sogn og Fjordane

Arbeidssted:

Gaupne, Norway

Land:

NORGE

Antall stillinger:

karriere-kode:

2156902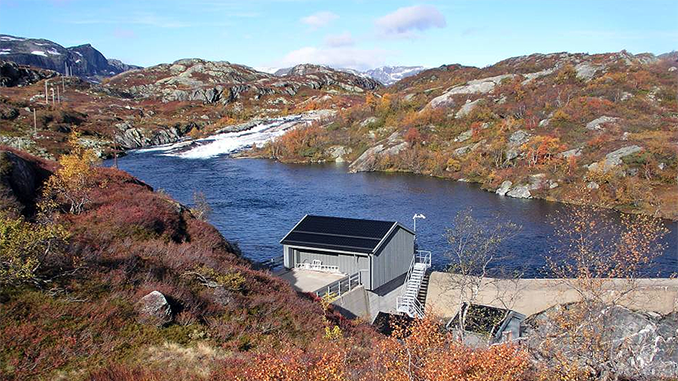 Utgått annonse
Søknadsfristen for denne jobbmuligheten er passert
Graduate Trainee - Technical Department
The business area Production is responsible for operation and maintenance of all assets where Statkraft is the operator, and optimization of the value of the district heating activities.
The technical department constitutes a hub of expertise within a wide range of technical disciplines, with the aim to support Statkraft's operational units with daily technical support as well as ensuring long-term optimization of assets in the portfolio of region Mid Norway.
The technical department also contributes with competence and capacity outside the region Mid Norway, where requested and relevant. The main office is in Gaupne, and the technical department has employees in Gaupne and Trondheim. The meeting place is in Gaupne, but the whole region would be the workplace. Short term assignments, both within Norway and abroad will be requested.

Your role
We would like to develop you to be become a key expert in a broad and central field within the energy business.
After the trainee training period you will be a key part in a team of engineers from several technical disciplines, cooperating with operating units to ensure a long-term optimization of Statkraft assets. You will be able to cover tasks such as:
Technical support and maintenance planning of electric installations in powerplants
Project support/management in rehabilitation projects
Analyzing and monitoring the conditions of electric installations in power plants
Contribute to sharing of competence/experience in Statkraft, and participate in relevant networks internally in Statkraft
Your profile
University or master's degree in Electrical Engineering
Deep interest in the power production and the renewable industry
Self-driven and with a strong ability to create result
Excellent analytical and problem-solving skills combined with a collaborative mindset
Strong verbal and written communication skills, with fluency in Norwegian and English
Strong general ICT-knowledge
Statkraft offers
Professional and personal development in a company experiencing strong growth
A positive working environment characterized by competence, responsibility and innovation
A diverse workplace with regards to gender, age and cultural background
Competitive terms of employment and excellent benefit schemes
About the Int. Trainee Program
The objective of the program is to develop young talents in the best way possible, and provide a general view of our entire operation and value chain. It is a one-year program with three different work rotations of four months, of which at least one will be abroad. The program is tailored to the trainee's background and the unit's competence needs. As a trainee you will attend regular courses and social gatherings where the trainee group meets to learn new skills and share experiences. Upon completion of the program you are offered a permanent position in the department where you will continue to work in a new position.
For more information about the International Trainee program, please access our web site, https://www.statkraft.com/career/trainee-program/.
Please upload detailed certificates and grade transcripts. If interested in several of the trainee positions, please apply separately to each one.
Statkraft manages critical infrastructure and services in several countries. We conduct background checks on qualified applicants before hire.
Statkraft - why join us? from Statkraft on Vimeo.
Stillingsannonse på karriere.no
70.000+ unike brukere/mnd
Over 75.000 CVer registrert
Motta alle søknader ett sted
Integrasjon Nav, Finn og lokalaviser
Annonsering i sosiale medier