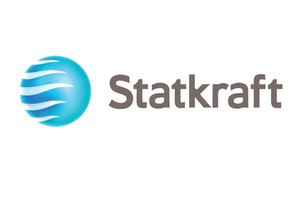 Detaljer
Bedrift

Statkraft AS

Søknadsfrist

27.10.2019

Sted:

DALEN

Stillingstype:

Day

Bransje:

Energi- og vannforsyning

Utdanningskrav:

Påkrevet

Arbeidserfaring:

Ønskelig

Fylke:

TELEMARK

Arbeidssted:

DALEN

Land:

Norge

Antall stillinger:

karriere-kode:

2156904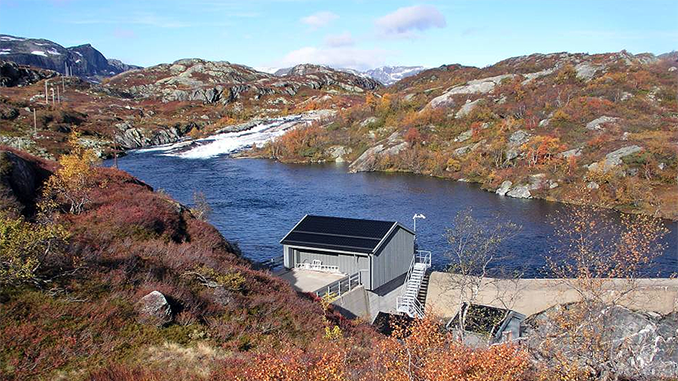 Utgått annonse
Søknadsfristen for denne jobbmuligheten er passert
Graduate Trainee - Operation and Maintenance
The department "Operation & Maintenance" (O&M) within the unit "Production Continent, UK & South East Europe" is responsible for our Operation & Maintenance activities in Germany. Our portfolio in Germany currently consists of run of river and pump storage hydro, biomass, CCGT aswell as OCGT power plants and has a strong role and involvement to succeed in the renewable energy transition.
The unit has a broad geographical, organisational and technical scope. Our key customers are the operating units within the business area Production, and asset owners across the Statkraft Group.
Your role
We offer an exciting position and are looking for a trainee to strengthen our O&M team in Germany, who wants to build an international career in the renewable energy sector. During your trainee program, you will be learning production and O&M business and processes and build a wide network across our offices and functions – which will be extremely valuable for continued work in Statkraft and O&M Function in Germany after the trainee period. Your home department will be the O&M unit in Germany and you will report to the Vice President Operation & Maintenance for Germany.
You will have rotations at our power plant sites in Germany. An international placement at one of our European sites or offices will also be part of the program. You will obtain experience in O&M core processes across different energy production units like biomass, gas and hydro.
After the training period you will come across such responsibilities as:
Planning and implementation of O&M projects including analysis, tender management, contract negotiations, coordination of external suppliers and ensuring high quality management
Analysis of power sites operations and resources planning
The role is dynamic and offers an exceptional opportunity to learn the challenging business unit Production within Statkraft as a leading producer of renewable energy. After the trainee period the position will be based in either Knapsack, Landesbergen, Emden or Dörverden.
Your profile
You hold a University or master's degree in engineering (preferably mechanical or electrical) or natural sciences with outstanding results and ambitions
You have a strong personal interest in the fundamental drivers of the energy markets, power generation and delivering the energy transition.
Your prior experience in power plant operation and maintenance is welcome but not required
You bring the ability to connect technical and economic aspects of the energy business, as well as excellent analytical skills and a strong commercial sense
You are a result- and self-driven team player with very good communications skills across very diverse target groups
You act in a responsible, competent and innovative manner
You are fluent in German and English language. Other languages will be an advantage but not a requirement
You see flexibility regarding tasks and working location as an attractive challenge
Statkraft offers
Professional and personal development in a company experiencing strong growth
A positive working environment characterized by expertise, responsibility and innovation
A diverse workplace with regards to gender, age and cultural background
Competitive terms of employment and benefit schemes
About the Int. Trainee Program
The objective of the program is to develop young talents in the best way possible and provide a general view of our entire operation and value chain. It is a one-year program with three different work rotations of four months, of which at least one will be abroad. The program is tailored to the trainee's background and the unit's competence needs. As a trainee you will attend regular courses and social gatherings where the trainee group meets to learn new skills and share experiences. Upon completion of the program you are offered a permanent position in the department where you will continue to work in a new position.
For more information about the International Trainee program, please access our web site, https://www.statkraft.com/career/trainee-program/.
Please upload detailed certificates and grade transcripts. If interested in several of the trainee positions, please apply separately to each one.
Statkraft manages critical infrastructure and services in several countries. We conduct background checks on qualified applicants before hire.
Statkraft - why join us? from Statkraft on Vimeo.
Stillingsannonse på karriere.no
70.000+ unike brukere/mnd
Over 75.000 CVer registrert
Motta alle søknader ett sted
Integrasjon Nav, Finn og lokalaviser
Annonsering i sosiale medier