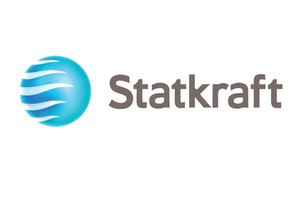 Detaljer
Bedrift

Statkraft AS

Søknadsfrist

20.10.2019

Sted:

Oslo or Düsseldorf

Stillingstype:

Day

Bransje:

Energi- og vannforsyning

Utdanningskrav:

Påkrevet

Arbeidserfaring:

Ønskelig

Fylke:

Oslo

Arbeidssted:

Oslo or Düsseldorf

Land:

NORGE

Antall stillinger:

karriere-kode:

2121559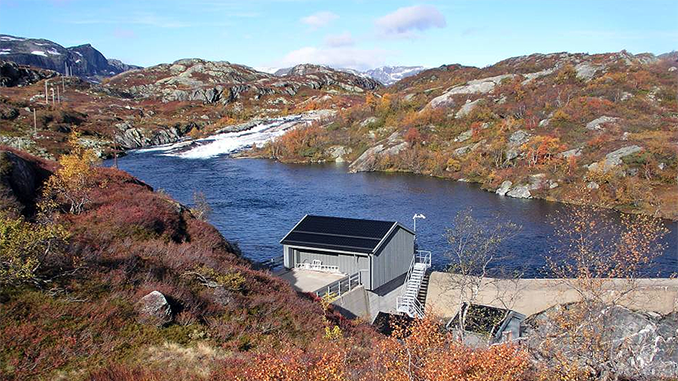 Utgått annonse
Søknadsfristen for denne jobbmuligheten er passert
Graduate Trainee - International Finance
Markets & IT (M) main activities are energy management for Statkraft's assets, trading & origination and market access services in Europe, South America and India. In addition, the business area provides business, finance & risk and IT support. M has more than 750 employees, with more than 20 nationalities working across 16 different locations.
The New Products and Investment Support (MFS) team is part of M's Finance and Risk function. MFS works with Front Office to drive approval and implementation processes for new business activities. MFS team members act as project managers for new business proposals initiated by M's Front Offices and ensure necessary involvement of all M's expert functions and various corporate functions.
Your role
We are looking for a trainee to strengthen the MFS team and who wants to build an international finance career in the renewable energy sector. During your trainee program, you will be learning M's business and processes and build a wide network across M's offices and functions in Europe – which will be extremely valuable for continued work in MFS after the trainee period. Your home department will be MFS, and you will report to Vice President New Products and Investment Support (MFS).
You will likely have rotations in Oslo, Dusseldorf, and London or Amsterdam. You will obtain experience in M's core processes – from Front Office (idea generation, deal proposal), Middle Office (risk evaluation) to Back Office (deal entry and validation).
The role is dynamic and offers an exceptional opportunity to learn M's business and develop in a truly international and cross-functional environment.
Your profile
University or master's degree in economics, finance or similar
You have excellent communication skills and you are fluent in English; proficiency in other languages would be an advantage.
You have initiative and a proactive attitude, and enjoy driving projects forward
You enjoy working and building relationship with many different types of people and stakeholders
You have cultural interest and enjoy working in international teams
You like to step out of your comfort zone and help find solutions to new products and new business opportunities
If you have gained some work experience in either energy trading, consultancy or financial institutions this is an advantage
You are curious and show an interest in energy markets and in understanding Statkraft's business and processes
Flexibility regarding tasks, location and travel in Europe is vital
Statkraft offers
Professional and personal development in a company experiencing strong growth
A positive working environment characterized by expertise, responsibility and innovation
A diverse workplace with regards to gender, age and cultural background
Competitive terms of employment and excellent benefit schemes
About the Int. Trainee Program
The objective of the program is to develop young talents in the best way possible, and provide a general view of our entire operation and value chain. It is a one-year program with three different work rotations of four months, of which at least one will be abroad. The program is tailored to the trainee's background and the unit's competence needs. As a trainee you will attend regular courses and social gatherings where the trainee group meets to learn new skills and share experiences. Upon completion of the program you are offered a permanent position in the department where you will continue to work in a new position.
For more information about the International Trainee program, please access our web site, https://www.statkraft.com/career/trainee-program/.
Please upload detailed certificates and grade transcripts. If interested in several of the trainee positions, please apply separately to each one.
Statkraft manages critical infrastructure and services in several countries. We conduct background checks on qualified applicants before hire.
Statkraft - why join us? from Statkraft on Vimeo.
Stillingsannonse på karriere.no
70.000+ unike brukere/mnd
Over 75.000 CVer registrert
Motta alle søknader ett sted
Integrasjon Nav, Finn og lokalaviser
Annonsering i sosiale medier