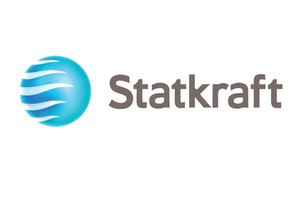 Detaljer
Bedrift

Statkraft AS

Søknadsfrist

20.10.2019

Sted:

Oslo, Norway

Stillingstype:

Day

Bransje:

Energi- og vannforsyning

Utdanningskrav:

Påkrevet

Arbeidserfaring:

Ønskelig

Fylke:

Oslo

Arbeidssted:

Oslo, Norway

Land:

NORGE

Antall stillinger:

karriere-kode:

2121561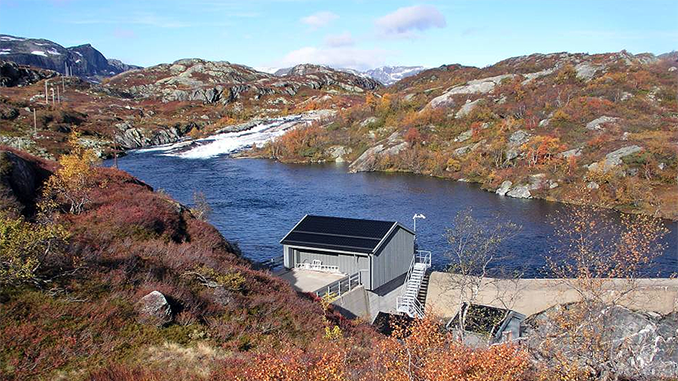 Utgått annonse
Søknadsfristen for denne jobbmuligheten er passert
Graduate Trainee - Energy Management Nordic
The main activities of the business area Markets & IT (M) are energy management for Statkraft's assets, trading & origination and market access services in Europe, South America and India. The business area also contains IT services and local business support, finance and risk support. M has more than 750 employees, with more than 20 nationalities working across 16 different locations.
Nordic Energy Management (ME) is part of the business area M, and is responsible for optimizing the value of Statkraft's Nordic hydropower portfolio. The portfolio is one of Europe's largest, with a total installation of over 11,000 MW in Norway and Sweden. In addition to the hydropower portfolio, ME also manages the position of a growing wind portfolio which is currently approximately 2000 MW. In ME, there are more than 85 employees working in an integrated business process that includes hydrology, market analysis, production planning and power trading.
Your role
As a trainee in Nordic Energy Management, you will become familiar with Norway's largest environment for hydropower optimization. You will gain expertise in the Nordic power market using advanced market analysis tools, including hydrological models and price forecasting tools. An interest in operational work in combination with more long term development is crucial.
Your profile
University or master's degree in economics, engineering or natural sciences with outstanding results
Ability to connect technical and economic aspects of the energy business
Strong commercial sense
Interested in the fundamental drivers of the energy markets and in financial theories and models
Interest in hydro power is an advantage.
Result and self-driven international team player with very good communications skills.
Excellent analytical skills, good programming skills would be an advantage.
Strong command of English is required. Strong command of a Scandinavian, Portuguese and/or Spanish language will be an advantage but not a requirement.
Flexibility regarding tasks and working location
Statkraft offers
Professional and personal development in a company experiencing strong growth
A positive working environment characterized by competence, responsibility and innovation
A diverse workplace with regards to gender, age and cultural background
Competitive terms of employment and excellent benefit schemes
About the Int. Trainee Program
The objective of the program is to develop young talents in the best way possible, and provide a general view of our entire operation and value chain. It is a one-year program with three different work rotations of four months, of which at least one will be abroad. The program is tailored to the trainee's background and the unit's competence needs. As a trainee you will attend regular courses and social gatherings where the trainee group meets to learn new skills and share experiences. Upon completion of the program you are offered a permanent position in the department where you will continue to work in a new position.
For more information about the International Trainee program, please access our web site, https://www.statkraft.com/career/trainee-program/.
Please upload detailed certificates and grade transcripts. If interested in several of the trainee positions, please apply separately to each one.
Statkraft manages critical infrastructure and services in several countries. We conduct background checks on qualified applicants before hire.
Statkraft - why join us? from Statkraft on Vimeo.
Stillingsannonse på karriere.no
70.000+ unike brukere/mnd
Over 75.000 CVer registrert
Motta alle søknader ett sted
Integrasjon Nav, Finn og lokalaviser
Annonsering i sosiale medier