Bedrift

DFDS AS

Søknadsfrist

01.10.2022

Stillingstype:

Day

Utdanningskrav:

Påkrevet

Arbeidserfaring:

Ønskelig

Adresse:

, Vlaardingen
Zuid-Holland
search.country.NETHERLANDS

Antall stillinger:

1

karriere-kode:

4665146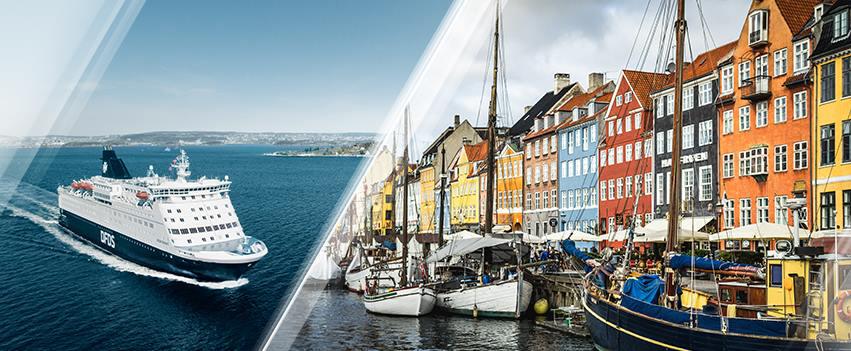 DFDS AS
General Manager Containers
General Manager Containers
Do you want to be in the centre of a changing and growing European Logistics company? Where you will play an important role of the development of the business unit from strategic to tactical and operational level. Then we are looking for you!
DFDS Logistics is looking for a General Manager Containers to support on the strategy towards doubling the business by 2026, via organic growth and M&A.
The General Manager Containers will be responsible for the "Profit & Loss" related to the activities in DFDS Container Line, handling the Norwegian and Ireland traffics to/from the Benelux, France and Germany. Main purpose is to drive operational optimization following the commercial development. The activities are to be developed in cooperation with Norway and Ireland.
Your roles and responsibilities include the following:
Execute development of the business in line with 3 year plan to double the business by 2026 and drive strategic priorities like digitization and NPS scores.
Manage and develop the managers of logistics professionals in customer service and planning to create top performing team and drive operational excellence. Part of the management team and reports to the Managing Director.
Complete and analyze of the monthly P&L related to the Agency activity. Incl. creating overview of volume, commission cost/income, haulage/rail cost analysis & having continuously focus on credit control (bad debt.)
Ensure a continuously improvement in the commercial development of both the Norwegian and the Ireland traffics. Including sales pipeline development, gaining new traffic/customers in cooperation with the local sales force as well as with the traffic owners in NO and Ireland
Profile:
Strong Market knowledge European door/door – intermodal.
Thought Leadership with experience in building strong collaborations and engagement across internal offices, propagating "one team, one business".
Comfortable in international business environment requiring multi-cultural acceptance.
Excellent interpersonal, people and coaching skills.
Strong communications skills in spoken and written Dutch and English.
Excellent customer service skills, including ability to communicate effectively with all types of internal and external customers.
Excellent problem solving skills, with flexibility to do what is necessary to get the job done also by working via others.
Self-starter who will drive and continuously improve the business, with the ability to work on own initiative.
Financial insight and good negotiations skills.
What we offer:
An unique chance to be part of further expanding DFDS Logistics. We offer you an interesting workplace, working in a financially strong company with growth ambition and focus on social responsibility. You will get to work with many different professional groups and colleagues. Focus on personal development. Possibilities to grow and expand into different roles over time as the company is expanding.
Interested?
Please apply by sending your cv and motivation to dfds.job.nl@dfds.com or by using the button.
Bedrift

DFDS AS

Søknadsfrist

01.10.2022

Stillingstype:

Day

Utdanningskrav:

Påkrevet

Arbeidserfaring:

Ønskelig

Adresse:

, Vlaardingen
Zuid-Holland
search.country.NETHERLANDS

Antall stillinger:

1

karriere-kode:

4665146