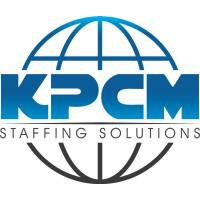 Bedrift

KPCM AS

Søknadsfrist

Snarest

Stillingsfunksjon

Engineer

Heltid/Deltid

Heltid

Ansettelsesform

Prosjekt

Bransje

Energy

Utdanningskrav

Higher Technical Education

Arbeidserfaring

2-3 years

Ønsket Språk

English

Adresse

4020, STAVANGER
STAVANGER
Norge

Antall stillinger

1

Kompetanseområder

karriere-kode

5179011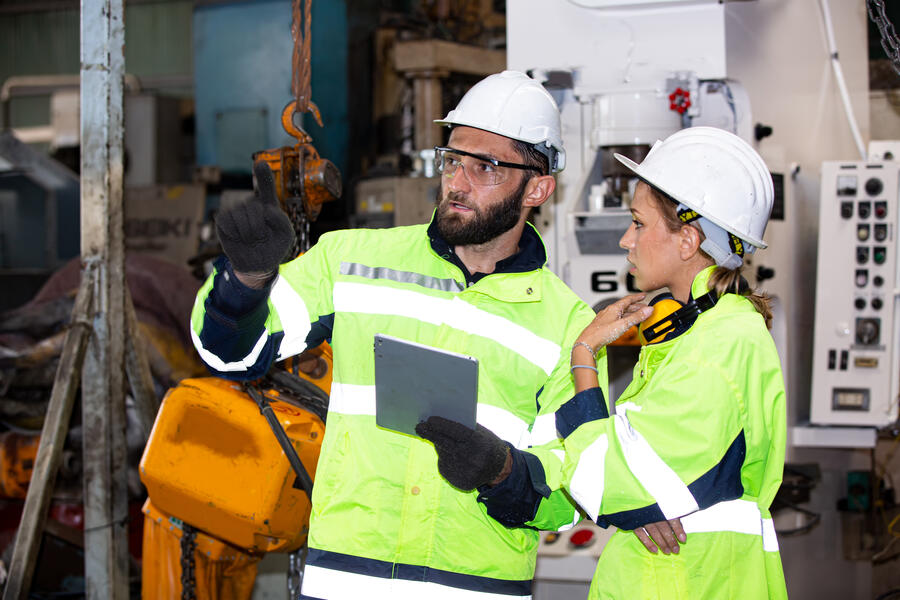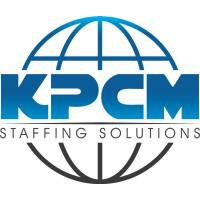 KPCM AS
Front End Mechanical Engineer (00500)
Energy
We are on behalf of our client looking for a Front End Mechanical Engineer for a project in Stavanger, Norway.
Responsibilities and tasks:
The candidate must have extensive experience within various mechanical devices
The candidate will support the team in the Mechanical Front End department in conducting brownfield studies
In a short period of time, the topic/SOW must be identified and cooperation with the necessary departments must be established

This must be done in an independent and solution-oriented way
It is necessary to establish contacts with potential suppliers and internal employees of different departments and to maintain a good relationship
Prepare enquiries and evaluation of quotations for various mechanical equipment. The evaluation must be carried out within the framework of the project requirements for the equipment and in cooperation with all involved parties.
Qualifications & personal attributes:

Bachelor's degree, higher technical education/any other relevant education

Experience from Front End Studies and experience in establishing study reports for mechanical and HVAC equipment and packages from the Norwegian oil and gas industry

Experience in static equipment
Experience with equipment modifications and installations in the Norwegian oil and gas industry
Interdisciplinary thinking and understanding - and a team player
Good communicative skills in English (Norwegian a plus)

To be considered for this position you must have a valid work permit in Norway (or being located within the EU)

Duration:

Start date: 15.08.2023
End date: 31.12.2024
Job ID: 00500
Bedrift

KPCM AS

Søknadsfrist

Snarest

Stillingsfunksjon

Engineer

Heltid/Deltid

Heltid

Ansettelsesform

Prosjekt

Bransje

Energy

Utdanningskrav

Higher Technical Education

Arbeidserfaring

2-3 years

Ønsket Språk

English

Adresse

4020, STAVANGER
STAVANGER
Norge

Antall stillinger

1

Kompetanseområder

karriere-kode

5179011