Bedrift

DFDS AS

Søknadsfrist

11.12.2022

Utdanningskrav

Påkrevet

Arbeidserfaring

Ønskelig

Adresse

, Ghent
Oost-Vlaanderen - Flandre Orientale
search.country.BELGIUM

Antall stillinger

1

karriere-kode

4124837

Oppdatert 10.06.2022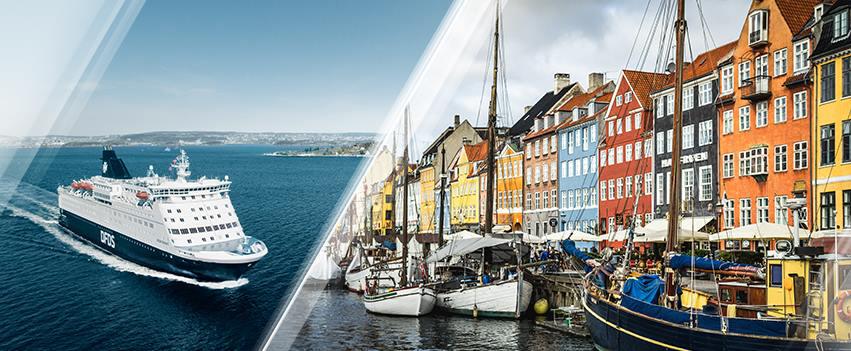 DFDS AS
Freight Forwarder
DFDS Logistics is looking to hire a Freight Forwarder, located in Ghent.
Who are we?
At DFDS people mean the world to us. We aim to attract and retain the best talents, provide challenge and opportunity for personal development. We also make sure that you know what a difference you make to our business and how you can be proud of building one of Northern Europe's largest shipping and logistics companies.
The Role:
As a freight forwarder you perform all commercial, operational and administrative tasks related to a transport in the area of the relevant business unit.

Key Responsibilities:
- Providing transport solutions to customers using your network within the transport sector
- Providing rates to customers
- Placing bookings with your subcontractors
- Follow up and always be up to date through the entirety of a transport
- Being aware of maximizing profit and have cost control
- Responsibility for timely and correct revenue invoicing and processing of sales invoices
Key Skills:
- Flexible and pro-active person with positive attitude
- Good knowledge of English and Dutch
- Experience in the overland transport and planning sector
- Extended network within transport industry, especially in Full Loads
- Commercial understanding
- Team player but also capable of working in a self-controlled environment
- Knowledge of common software such as MS Office package and Transport Management Systema

What we do for you?
We offer you an interesting workplace and a key role in a growing international company. You will get to work with many different professional groups and be part of a successful, forwarding thinking team. For the right candidate there will be great opportunities for professional growth.

Interested?
If you are interested in applying for the role, please submit your CV and application by sending an email to the recruitment team at Jobs.Belgie@dfds.com and CV's will be evaluated on an ongoing basis.
Bedrift

DFDS AS

Søknadsfrist

11.12.2022

Utdanningskrav

Påkrevet

Arbeidserfaring

Ønskelig

Adresse

, Ghent
Oost-Vlaanderen - Flandre Orientale
search.country.BELGIUM

Antall stillinger

1

karriere-kode

4124837

Oppdatert 10.06.2022