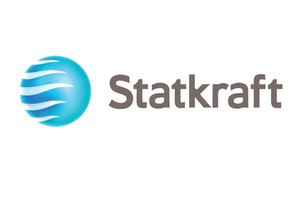 Bedrift

Statkraft AS

Søknadsfrist

01.07.2022

Stillingstype:

Day

Bransje:

Kraftproduksjon

Utdanningskrav:

Påkrevet

Arbeidserfaring:

Ønskelig

Adresse:

0283, OSLO
OSLO
Norge

Antall stillinger:

1

karriere-kode:

4652060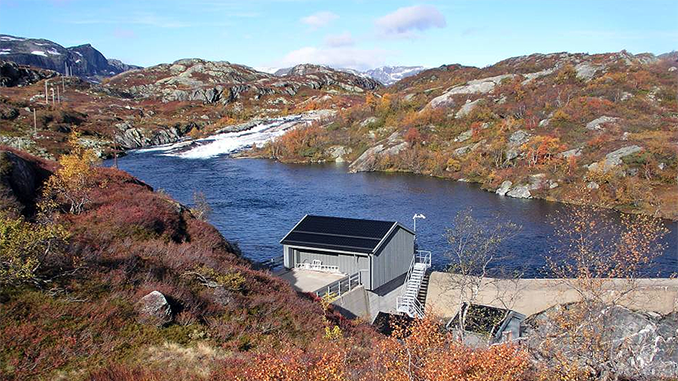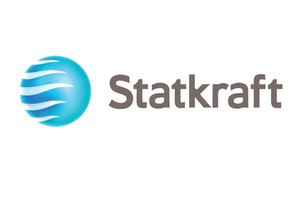 Statkraft AS
Financial Advisor - Unit Reporting Nordic
Kraftproduksjon
Why Statkraft?
Statkraft has been making clean energy possible for over a century. That's what we offer. 125 years of unrivalled expertise in supplying the world with what it needs most. Because in the fight against climate change, we don't see renewable energy as part of the solution we believe it must be the solution. With us, you'll shape a career that is truly forward-facing with many amazing opportunities and offerings to match.
But there's more work to be done that's why we need you to join us.
Working the unit
Our Unit Reporting Nordic department is currently looking for a new motivated colleague. Statkraft has ambitious growth targets within renewable energy in Europe and one of the key responsibilities of this department is to provide shared accounting services to a growing number of entities across the Nordic countries. Today, the team provides financial reporting services within the Statkraft Group to subsidiaries in both Norway and Sweden.
As a Financial Advisor, you will:
Provide high quality tax- and accounting support to the Business Areas
Contribute to driving improvement, standardization, and digitalization of tax- and accounting reporting processes
Monthly/quarterly financial reporting to Group for a portfolio of subsidiaries
Reporting to authorities
Communication with both external and internal stakeholders
Be part of a highly professional team

About you
We are looking for people with the essential skills to help future-proof our business and renewable energy solutions. You could be a graduate or have some years of experience – we are interested in talking to both. We hope you have:
Relevant university degree
Knowledge and great interest in tax- and accounting (IFRS, and NGAAP or SGAAP)
If you have worked with SAP, that would be an advantage
Analytical, structured, service oriented, and willing to learn
Fluent in Norwegian/Swedish, and English

What we offer
A career with Statkraft is a career filled with purpose – meaning that every employee is not just making a living, they are making a real difference to the planet, our communities and the future. Together, we work on the front lines of changing the game for renewable energy. From hydrogen development to algorithmic trading and everything in between. We have 125 years of unrivalled expertise in creating the technologies that put ecosystems, communities and our environment first. With us, you'll shape a career that is truly forward-facing with many amazing opportunities and offerings to match. This includes:
Work in the CFO organization with high focus on competence development, digitalization and process optimization. All employees have individual competence plans with specific targets and time and budget to realize them
Unlimited learning opportunities at various levels of the organization including LinkedIn Learning
The chance to grow your career alongside a truly global network of experts, leaders, specialists and graduates from different countries and backgrounds
The opportunity to work somewhere with pride, and to be able to honestly say "My work is contributing to saving the planet"
Statkraft offers competitive terms of employment and benefits schemes, and we're a trusted employer that puts the safety of our people first. We believe that a safe and healthy working environment is a matter of choice, not chance

Statkraft manages critical infrastructure and services in several countries. The applicant must be eligible for security clearance and authorization.

Deadline: 1st of July 2022. Applications will be evaluated on a rolling basis.
Location: The position will be located at our main office at Lysaker, Oslo.
Contact: For questions or more information please contact Alfiya Mol, Head of Unit Reporting Nordic, phone: +47 90 10 62 42.
Bedrift

Statkraft AS

Søknadsfrist

01.07.2022

Stillingstype:

Day

Bransje:

Kraftproduksjon

Utdanningskrav:

Påkrevet

Arbeidserfaring:

Ønskelig

Adresse:

0283, OSLO
OSLO
Norge

Antall stillinger:

1

karriere-kode:

4652060