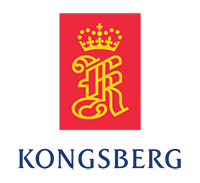 Bedrift

Kongsberg Gruppen

Søknadsfrist

26.08.2022

Bransje:

Holdingselskaper

Utdanningskrav:

Påkrevet

Arbeidserfaring:

Ønskelig

Adresse:

, Lynnwood, Washington
Washington
search.country.UNITED STATES

Antall stillinger:

1

karriere-kode:

4669697

Oppdatert 04.08.2022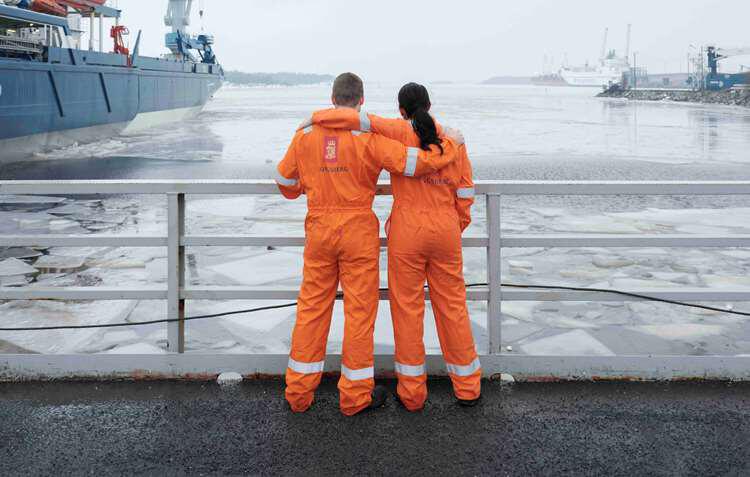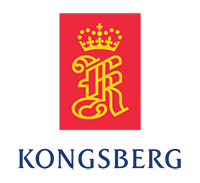 Kongsberg Gruppen
Finance Manager - Programs
Holdingselskaper
Kongsberg Maritime (KM) is an international company with job opportunities worldwide. The company is a market leader in systems for propulsion, positioning, autonomy, surveying, navigation, and automation. Important markets include countries with significant offshore and shipyard industries. We are determined to provide our customers with innovative and reliable marine products and services that ensure optimal operation at sea.
Kongsberg Maritime (KM) has a significant portfolio of government programs and an attractive sales pipeline. These government programs are organized under the Programs function and includes execution of programs within Government, Navy, Academic, Research & Commercial Survey Vessels, Hydrographic & Ocean Science markets.
Job Purpose and Scope:
Due to the increasing workload KM is looking for a Finance Manager to Programs. This position will be responsible for running the Programs function finances and will be accountable for the follow up of finance routines of all programs in the Americas region. The Programs function will work closely with the rest of the functions in the region, and more specifically:
• Global Sales & Marketing in charge of the capture of new opportunities
• Global Customer Support in charge of the aftermarket support and the service resources
• Global Operations in charge of business support
The Fiance Manager - Programs will be responsible for:
• Make sure we report and adhere to the reporting regime our Programs projects are under
• Coordinate and cooperate across divisions and borders with all relevant stakeholders
• Be an active and valued business partner of the management team
• Location: Lynnwood, Washington preferred or remote
• Monitor, analyze and report financials on a monthly, quarterly and yearly basis
• Budgeting
• Cost accounting
• Thought partner with VP of Programs
• Maintain and develop internal control, including project follow-up and invoicing
• Establish, follow-up, measure and report on KPIs
• Support decision making within reporting and governance
• Highly collaborative, experienced in working in complex matrix organization structures
• Strong delivery mindset and cost focus
• Self-driven and ability to see the big picture
• Analytical mindset
Education and Experience:
• US citizen (because of the nature of the programs undertaken by this function)
• Meet criteria for US government clearance
• Finance/economics education at minimum Bachelor level
• 5-10 years' controller experience
Throughout the pandemic, we've made it a top priority to keep our employees safe from COVID-19. Consistent with its duty to provide and maintain a workplace that is free of recognized hazards, Kongsberg Maritime has adopted a policy to safeguard the health and well-being of employees and their families, our customers and visitors, others who spend time in our facilities, customer installations, and the community from the risks associated with COVID-19. Candidates should be aware that Kongsberg Maritime Inc. (or KUTL) requires all U.S. new hires to be fully vaccinated. All job offers will be contingent upon providing proof of vaccination on or before the first day of employment.
Location:
Lynnwood, Washington
Bedrift

Kongsberg Gruppen

Søknadsfrist

26.08.2022

Bransje:

Holdingselskaper

Utdanningskrav:

Påkrevet

Arbeidserfaring:

Ønskelig

Adresse:

, Lynnwood, Washington
Washington
search.country.UNITED STATES

Antall stillinger:

1

karriere-kode:

4669697

Oppdatert 04.08.2022