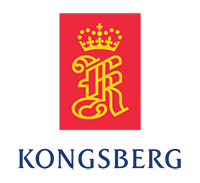 Bedrift

Kongsberg Gruppen

Søknadsfrist

14.08.2022

Stillingsfunksjon:

Administrasjon og ledelse

Stillingstype:

Dag

Bransje:

Holdingselskaper

Utdanningskrav:

Påkrevet

Arbeidserfaring:

Ønskelig

Adresse:

2027, KJELLER
LILLESTRØM
search.country.NORGE

Antall stillinger:

1

karriere-kode:

4690302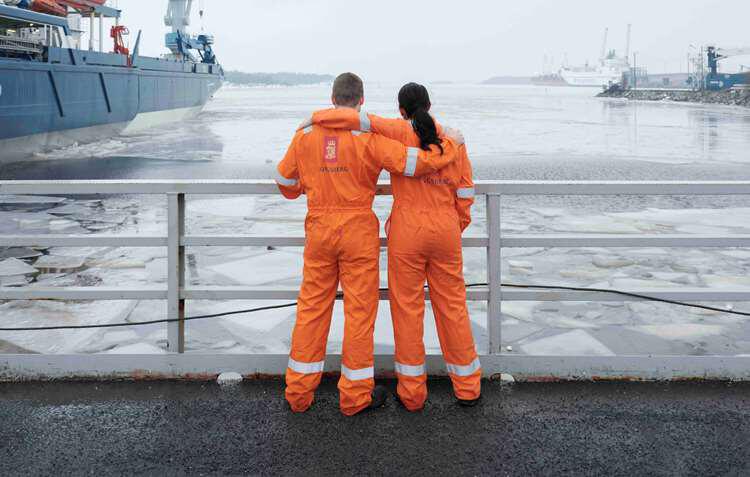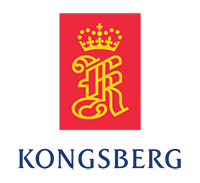 Kongsberg Gruppen
F135 Production Planner
Holdingselskaper
F135 Production Planner
Since the start of military aviation in Norway, Kongsberg Aviation Maintenance Services (KAMS) and its predecessors have played a significant role in the Norwegian aviation industry. We have changed and adapted to developments in aviation, but our dedication to innovation and reliability has never changed. Today we are more ambitious than ever and we are incredibly proud to be a world-class supplier of maintenance, repair and overhaul across multiple flying platforms, including aircraft and helicopters, but also engines and components. KAMS is also one of the suppliers of new parts to one of the largest aerospace companies in the world.
In connection, we are looking for a Production Planner to assist with the stand-up of the Maintenance, Repair, Overhaul & Upgrade ("MRO&U") with Test Cell facility in Rygge for the Pratt & Whitney F135 Engine which powers the F35 Lightning II for the global customers.
To be a successful candidate you are reliable, structured, proactive and collaborative. You are able to think creatively and have good communication and interpersonal skills.
Experience Required
Higher technical education (Bachelor / Master) or Technical High School (Fagbrev or Trade Certificate) – Relevant experience may also constitute the required standards for this role.
Good analytical skills.
Able to work independently with the ability to familiarize themselves with the operation and structure of complex technical systems
Planning and Reporting experience (ie. Primavira, MS project, MS Office Package, Computer Aided Maintenance Management systems)
Desired experience
Relevant experience and interest in working with maintenance or production concepts.
Critical path method (Lean, 6Sigma or alike)
Knowledge of the Aviation/ Defence Aviation environment
Working knowledge of EASA, EMAR and AS9001, AS9100 and AS9110
Materials Resource Planning (MRP) or Enterprise Resource Planning (ERP) experience (SAP, LN, ECi M1, ect.)
Main tasks:
Production Maintenance Planning including technical problem solving of products in the Depot.
Assess production and maintenance plans and make proposals for improvement
Assist in applicable processing of non-conformity in the workshops.
Liaise with other Workshops, Locations, Subcontracts and Suppliers for facilitation of repairs for components and workshop equipment.
Continuously provide the Operations Manager with information on the status of work.
We offer:
Varied and exciting work tasks in a newly developed project at the forefront of Aircraft Engine Technology.
Good career and development opportunities in an international company
Competitive conditions with good pension and insurance schemes
A good working environment
Some travel business must be expected
Workplace: Rygge
Type: Full Time
Hours: Normal Day
We actively review applications and contact relevant candidates on an ongoing basis.
Security: Norwegian Security Clearance Required (KAMS can assist in application for successful candidates)
Bedrift

Kongsberg Gruppen

Søknadsfrist

14.08.2022

Stillingsfunksjon:

Administrasjon og ledelse

Stillingstype:

Dag

Bransje:

Holdingselskaper

Utdanningskrav:

Påkrevet

Arbeidserfaring:

Ønskelig

Adresse:

2027, KJELLER
LILLESTRØM
search.country.NORGE

Antall stillinger:

1

karriere-kode:

4690302