Bedrift

Kongsberg Gruppen

Søknadsfrist

30.06.2023

Bransje

Holdingselskaper

Utdanningskrav

Påkrevet

Arbeidserfaring

Ønskelig

Adresse

, Singapore
Singapore
search.country.SINGAPORE

Antall stillinger

1

karriere-kode

5053864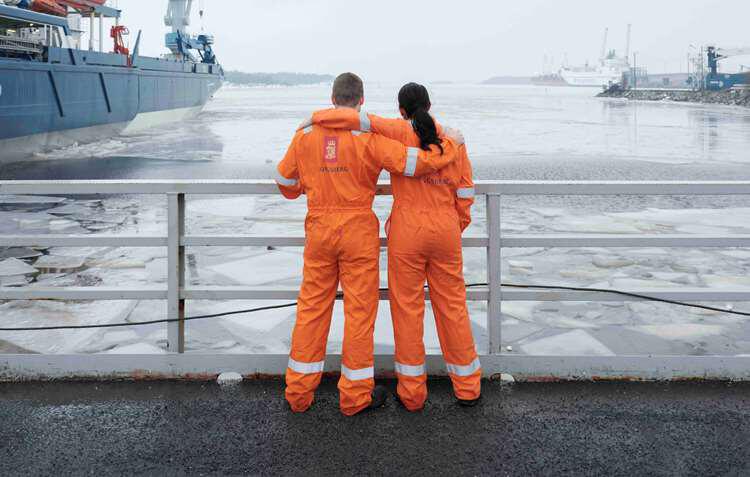 Kongsberg Gruppen
Engineering Manager (2 Years Contract)
Holdingselskaper
Position:
Engineering Manager (2 Years Contract)
Overview of Position:
Engineering Manager will manage all technical activities in large and complex project (typically EPC projects) according to company directives and instructions, always within laws, rules and regulations.
Execute management, project and administrative assignments according to budget and strategy as well as participate in Tendering and Sales activities as required.
Responsibilities
Provides specialist engineering knowledge and experience to the Project Manager acting as point of contact for technical issues
Leads and performs day-to-day administration of the assigned engineering team and provides support requested by the team.
Responsible for establishing scope, input and following up budget, change management and identifying required resources to execute the scope of work
Responsible for the delivery of all Technical documentation and solutions and to provide resolution to technical matters in accordance with project plans and procedures
Establishing Interface management system to ensure that all pertinent interface issues are identified and communicated in accordance with project procedures.
Always motivate all colleagues to be co-operative and contribute to develop and build a good work environment
Ensure that all activities, for which he/she is responsible, are carried out in conformance with laws and regulations, contractual requirements and the Kongsberg Maritime Management System Manual. In particular, focus on health and safety of personnel, natural and working environment and equipment shall be addressed
At all time, execute the tasks required to ensure efficient operations of the assigned projects & tenders. This may include but are not limited to:

Establish CTRs to plan engineering work, establish schedules and modify plans/schedules when required.
Establish and maintain Master Document List
Establish Interface Management system in cooperation with Client.
Plan and perform verification activities through project execution, e.g. Design reviews, HAZID, HAZOP.
Monitor Engineering team performance and provide input to Project Manager's progress and status reports. Implement corrective actions as required.
Ensure expediting of Engineering Actions and Interface Requests in a timely manner
Make sure all deliverables are closed and provide input to project close-out report and provide sufficient experience transfer from projects.

Ref. signature matrix defined for the company.
Requirements
Bachelor/Master of Science
Relevant experience from Project execution
Leadership talent with the ability to motivate personnel and co-workers
Proactive with collaborative skills
Commercial understanding, work process oriented and globally communicative
Pay package will be commensurate with skills and experience.
Only shortlisted candidates will be notified for interview
Bedrift

Kongsberg Gruppen

Søknadsfrist

30.06.2023

Bransje

Holdingselskaper

Utdanningskrav

Påkrevet

Arbeidserfaring

Ønskelig

Adresse

, Singapore
Singapore
search.country.SINGAPORE

Antall stillinger

1

karriere-kode

5053864