Bedrift

Kongsberg Gruppen

Søknadsfrist

31.05.2023

Bransje

Holdingselskaper

Utdanningskrav

Påkrevet

Arbeidserfaring

Ønskelig

Adresse

, Singapore
Singapore
search.country.SINGAPORE

Antall stillinger

1

karriere-kode

4694901

Oppdatert 01.03.2023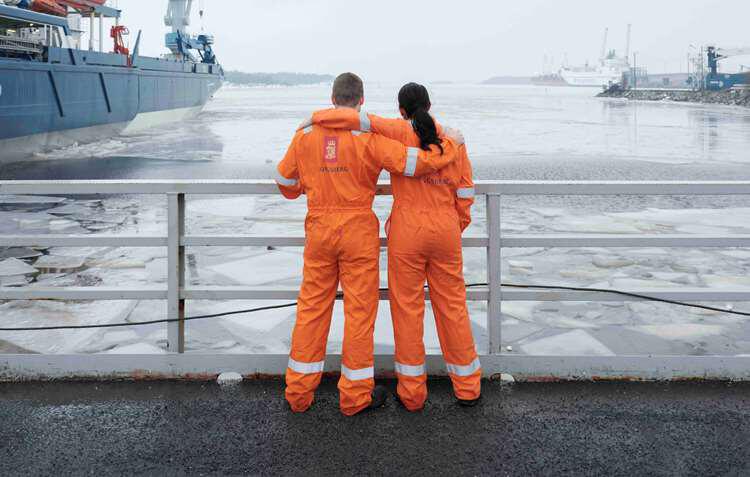 Kongsberg Gruppen
Project Engineer / Engineering Manager (2 Years Contract)
Holdingselskaper
Position:
Project Engineer / Engineering Manager (2 years contract)
Overview of Position:
The incumbent will manage all technical activities in large and complex project (typically EPC projects) according to company directives and instructions, always within laws, rules and regulations.
Execute management, project and administrative assignments according to budget and strategy as well as participate in Tendering and Sales activities as required.
Responsibilities
Accountable for the timely and efficient implementation of the requirements defined in the Scope of Supply/ Basis of Design and assures that the project safety / technical integrity culture is incorporated into all engineering plans, work processes and deliverables.
Responsibility for the safety and technical engineering assurance of the project
Working directly with client engineering specialist for studies and evaluations, application of client specifications and similar activities concerned with engineering and design
Prepare, issue and deliver to established engineering work scopes, budgets and execution plans
Support the set-up the integrated engineering tools to be used on the project required to ensure effective multi-office execution (as applicable). Including discipline work plans and divisions of responsibility.
Ensure that all engineering deliverables produced across the project are in compliance with the applicable project requirements / Basis of Design
Ensure that relevant project specifications, site data, applicable codes and standards, and client requirements are included in the design
Technical change management assessment / approval process
Requirements
Engineering Degree (Electrical/Instrumentation/Control Automation)
Minimum 10 years' of relevant experience in Offshore Oil and Gas Projects
Relevant experience from Project execution
Leadership talent with the ability to motivate personnel and co-workers
Proactive with collaborative skills
Commercial understanding, work process oriented and globally communicative
Pay package will be commensurate with skills and experience.
Only shortlisted candidates will be notified for interview
Bedrift

Kongsberg Gruppen

Søknadsfrist

31.05.2023

Bransje

Holdingselskaper

Utdanningskrav

Påkrevet

Arbeidserfaring

Ønskelig

Adresse

, Singapore
Singapore
search.country.SINGAPORE

Antall stillinger

1

karriere-kode

4694901

Oppdatert 01.03.2023