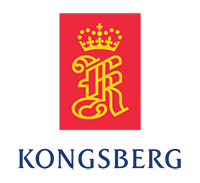 Bedrift

Kongsberg Gruppen

Søknadsfrist

31.05.2022

Sted:

Newcastle Upon Tyne

Stillingsfunksjon:

Engineering - electrical

Stillingstype:

Day

Bransje:

Holdingselskaper

Utdanningskrav:

Påkrevet

Arbeidserfaring:

Ønskelig

Fylke:

Utlandet

Arbeidssted:

Newcastle Upon Tyne

Land:

UNITED KINGDOM

Antall stillinger:

karriere-kode:

4391796

Oppdatert 12.04.2022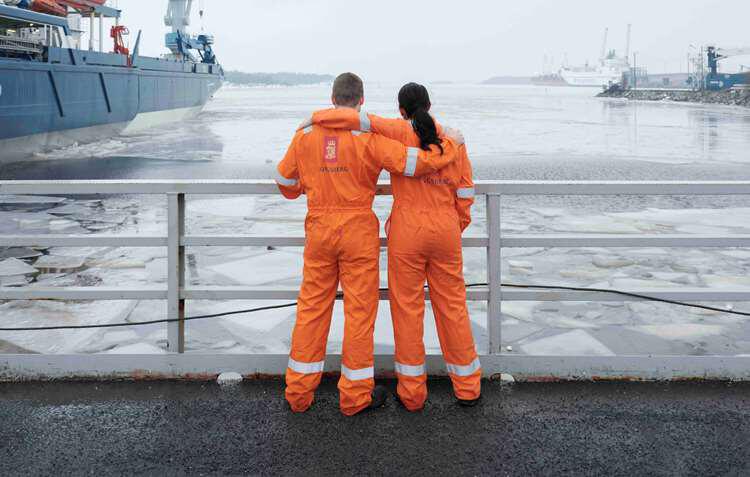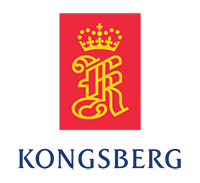 Kongsberg Gruppen
Engineering Graduate
Holdingselskaper
RAS/FAS & Naval Deck Equipment (Gateshead, Tyne & Wear)
Our marine business is offering an excellent opportunity for two Engineering Graduates to join the RAS/FAS Value Stream team at our offices in Gateshead, UK.
Responsibilities
Create 2D manufacturing drawings and schematic drawings using a 2D CAD system.
Generate 3D solid models from legacy 2D drawings.
In conjunction with the lead engineer, generate 3D design schemes for naval deck equipment.
Create 2D manufacturing and layout drawings from 3D solid models.
Manage 2D drawings and 3D solid models using the company's data management system.
Generate and edit parts lists and Bills of Materials (BOM's) and input into the company manufacturing system.
Produce Design Change Notes (DCN's) in line with company procedures.
Work within a multi-disciplined engineering team.
Estimate durations for activities and provide all work outputs in an accurate and timely manner.
Assist with the resolution of engineering problems and non-conformances.
Create and edit engineering documentation including reports, manuals and test procedures.
Assist with the creation and editing of engineering calculations.
Gain product knowledge and an understanding of the business.
Learn and work to the company processes and Quality Management System (QMS).
Learn and understand how different functions work and how they integrate in to the site (will spend time working in the different functions).
Be committed to quality at all stages of the project.
Work in line with the company Health and Safety procedures to ensure your own safety and the safety of those around you.
Be prepared to work a reasonable amount of overtime as and when required to meet the company's commitments.
Be prepared to work off site or at another location if required.
Be prepared to work in other areas of the company if required to do so.
Professional manner required at all times.
Adhere to all company policies and hand book, to include the Company Dress Code Policy, use of company IT systems and Health and Safety Policy.
Carry out any other reasonable task that may be requested by management.
To be able to take a simple brief from a more senior member of staff and act upon it.
Meet all the assessment requirements and expectations associated with academic course of learning.
Skills & Behaviours Required
Organised & the ability to multi-task with an attention to detail.
A logical thinker and a creative problem-solving ability.
Good time management skills.
Good interpersonal and communication skills.
Ability to present information in a clear and concise manner.
The ability to remain calm and flexible.
Be a team player and happy to take charge if required.
Embrace and culture an environment of continuous improvement.
Will learn and be part of the team who undertake
Developing and Tracking Budgets
Coaching
Supervision
Staffing & resourcing
Project Management
Risk reviews
LfE Learning from experience
Risk & opportunities
Document control
Business opportunities
Management
Process Improvement
Project launch meetings
Planning
Performance Management
Inventory Control
Verbal Communication
Supply chain
Operation/services
Engineering
Bedrift

Kongsberg Gruppen

Søknadsfrist

31.05.2022

Sted:

Newcastle Upon Tyne

Stillingsfunksjon:

Engineering - electrical

Stillingstype:

Day

Bransje:

Holdingselskaper

Utdanningskrav:

Påkrevet

Arbeidserfaring:

Ønskelig

Fylke:

Utlandet

Arbeidssted:

Newcastle Upon Tyne

Land:

UNITED KINGDOM

Antall stillinger:

karriere-kode:

4391796

Oppdatert 12.04.2022