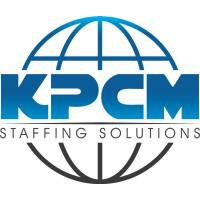 Bedrift

KPCM AS

Søknadsfrist

Snarest

Stillingsfunksjon

Engineer

Heltid/Deltid

Heltid

Ansettelsesform

Prosjekt

Bransje

Energy

Utdanningskrav

Bachelor / Technical Education

Arbeidserfaring

5 years

Ønsket Språk

Norwegian, English

Adresse

7650, VERDAL
VERDAL
Norge

Antall stillinger

1

Kompetanseområder

karriere-kode

5165341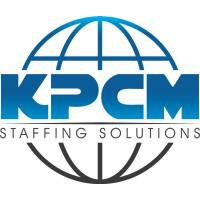 KPCM AS
Engineer - Commissioning - Electrical (00495)
Energy
On behalf of our client we are looking for a Engineer - Commissioning - Electrical for a project in Verdal, Norway.
Responsibilities and tasks:
Develop detailed commissioning test procedures for own systems and provide input for test procedures for other systems in the discipline
Participate in the development of plant start-up and performance test procedures across multiple disciplines
Contribute to the development of governing documents and work instructions for the execution phase
Define temporary systems, test equipment, special tools, consumables, and first fills
Evaluate commissioning and operational spares
Qualifications & personal attributes:

Bachelor's degree in Engineering or higher from a technical vocational school is preferred. However, relevant work experience can compensate for a lack of higher education
A minimum of 5 years' experience in EPC processes within the New Build/Renewables segments is required
Good knowledge of the work processes within the discipline being carried out is necessary
Proficiency in MIPS, Microsoft Office 365, PCS and ProArc is essential

Good communication skills in both spoken and written Norwegian and English are required
Efficiency, teamwork, proactivity, and flexibility are important qualities for this role
To be considered for this position you must have a valid work permit in Norway (or being located within the EU).

Duration:
Start date: ASAP
End date: 14.07.2024
Job ID: 00495
Bedrift

KPCM AS

Søknadsfrist

Snarest

Stillingsfunksjon

Engineer

Heltid/Deltid

Heltid

Ansettelsesform

Prosjekt

Bransje

Energy

Utdanningskrav

Bachelor / Technical Education

Arbeidserfaring

5 years

Ønsket Språk

Norwegian, English

Adresse

7650, VERDAL
VERDAL
Norge

Antall stillinger

1

Kompetanseområder

karriere-kode

5165341