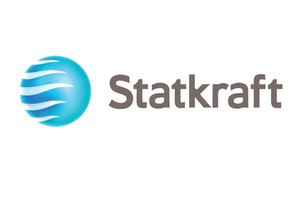 Bedrift

Statkraft AS

Søknadsfrist

30.06.2022

Stillingstype:

Day

Bransje:

Kraftproduksjon

Utdanningskrav:

Påkrevet

Arbeidserfaring:

Ønskelig

Adresse:

0283, OSLO
OSLO
Norge

Antall stillinger:

1

karriere-kode:

4649710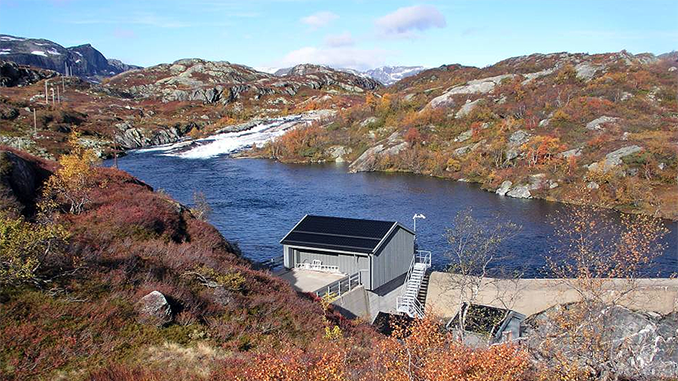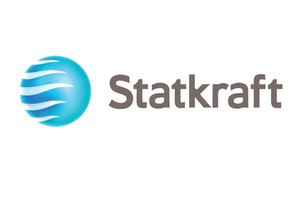 Statkraft AS
Energy Management Analyst
Kraftproduksjon


Energy Management Analyst
As part of the Norwegian state-owned Statkraft Group, Statkraft Elektrik Toptan Satış Ltd. has become active in energy management for 3rd party renewable power producers and large-scale consumers in Turkey since 2015. For us, commitment and ambition from our colleagues make the difference.
Share our passion for renewable energy and be a part of tomorrow's energy world!
Statkraft's Trading&Origination team conclude mostly standard, but customer focused transactions in wholesale energy markets. The team cooperates closely with Statkraft's head office and customer business units. The role, to be based in İstanbul and to be directly reporting to Head of Origination and Portfolio Management, includes but is not limited to the following:
Continually develop and improve pricing tools to ensure they reflect the best market and forecast information available
Accurately reflect the risks to be considered in the market including risks related to managing an intermittent renewable portfolio
Develop both quantitative and fundamental view of the Turkish electricity market along the entire curve, and share know-how and market views within the team
Previous knowledge of switching and energy balancing processes, as well as of market communication through electronic data exchange is highly appreciated
Creation, ownership, and automation of dashboards/tools used to support the day-to-day management of the portfolio
Liaise with middle and back offices on automated PnL and risk reporting processes
Support transactions from deal closing through to settlement, including implementing new customers into the virtual power plant portfolio and generating invoice statements
Contribute to the strategy, structuring, and pricing of market access and PPA products
Your profile
Bachelor's degree (preferably in Engineering, Mathematics, Business or Economy)
Strong fundamental understanding of and minimum 3 years of experience in energy markets/ industry
Creative, curious and motivated team player
Strong analytical skills and the ability to turn data into useful information
Excellent Coding skills - Python is essential ideally with experience in quantitative packages such as Sci-kit Learn, Pandas, Matplotlib etc.
Good communication and reporting skills in English, both orally and in writing
High level of personal integrity

Statkraft offers:
A positive working environment characterized by expertise, responsibility and innovation
Care for employees for a healthy work-life balance
A diverse workplace with regard to gender, age and cultural background
Competitive terms of employment and benefit schemes
Professional and personal development in an international company experiencing strong growth
Bedrift

Statkraft AS

Søknadsfrist

30.06.2022

Stillingstype:

Day

Bransje:

Kraftproduksjon

Utdanningskrav:

Påkrevet

Arbeidserfaring:

Ønskelig

Adresse:

0283, OSLO
OSLO
Norge

Antall stillinger:

1

karriere-kode:

4649710