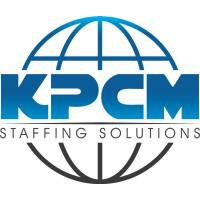 Bedrift

KPCM AS

Søknadsfrist

Snarest

Stillingsfunksjon

Engineer

Heltid/Deltid

Heltid

Ansettelsesform

Prosjekt

Bransje

Energy

Utdanningskrav

Bachelor

Arbeidserfaring

2-5 years

Ønsket Språk

Norwegian, English

Adresse

7042, TRONDHEIM
TRONDHEIM
Norge

Antall stillinger

1

Kompetanseområder

karriere-kode

4886940

Oppdatert 15.01.2023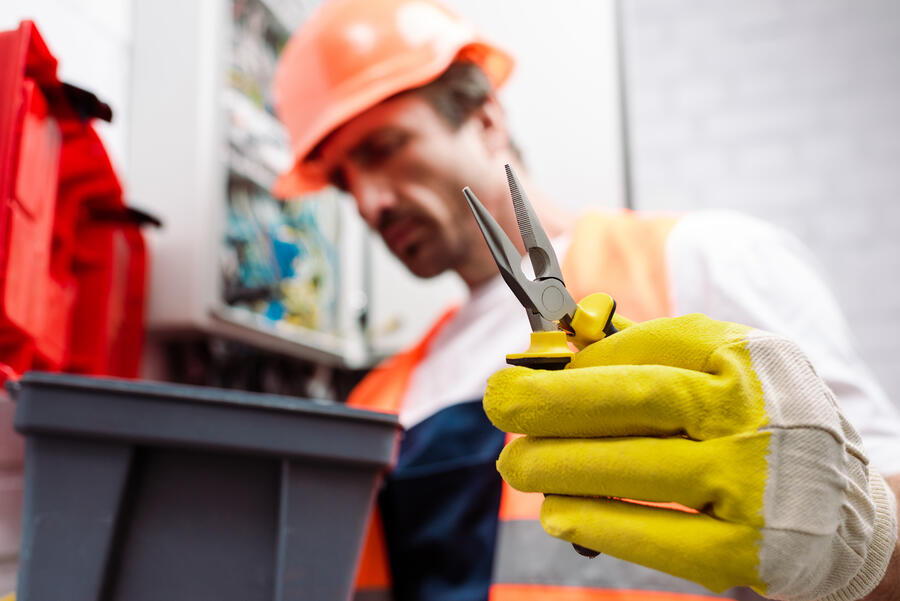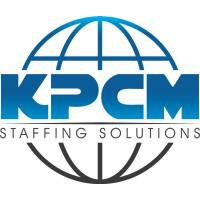 KPCM AS
Electrical Engineers (00391)
Energy
We are on behalf of our client looking for several Electrical Engineers with experience from onshore or offshore projects. Project location Trondheim, Norway.

Responsibilities and tasks:

Delivering results, meet customer and project expectations - have collective capabilities
Commit to HSSE and quality
Perform estimation work and plan activities

Design development and detail engineering within power supply installations and network /power electrics
Create job cards and work descriptions, update drawings and necessary certificates
Coordination of 3rd party suppliers and internal collaboration with other disciplines and customer
Material administration
Perform offshore surveys
Prepare and update engineering documents, drawings and registers
As-built documentation
Qualifications & personal attributes:
Masters or Bachelor's degree within electrical engineering
Branch experienced and adequate knowledge of power supply systems
Experience and knowledge of relevant design rules regulations and standards
Are cooperative and takes responsibility, communicates well
FSE Certificate, EX course and Basic safety course incl. HUET
Good knowledge of Norwegian and English both verbally and written language
Good social skills and team player.
Valid work permit in Norway (or being located within the EU).
Duration:
Job ID: 00391
Bedrift

KPCM AS

Søknadsfrist

Snarest

Stillingsfunksjon

Engineer

Heltid/Deltid

Heltid

Ansettelsesform

Prosjekt

Bransje

Energy

Utdanningskrav

Bachelor

Arbeidserfaring

2-5 years

Ønsket Språk

Norwegian, English

Adresse

7042, TRONDHEIM
TRONDHEIM
Norge

Antall stillinger

1

Kompetanseområder

karriere-kode

4886940

Oppdatert 15.01.2023