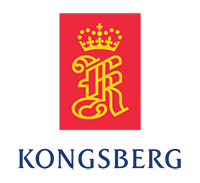 Bedrift

Kongsberg Gruppen

Søknadsfrist

31.08.2022

Bransje:

Holdingselskaper

Utdanningskrav:

Påkrevet

Arbeidserfaring:

Ønskelig

Adresse:

, Singapore
Singapore
search.country.SINGAPORE

Antall stillinger:

1

karriere-kode:

4607481

Oppdatert 04.07.2022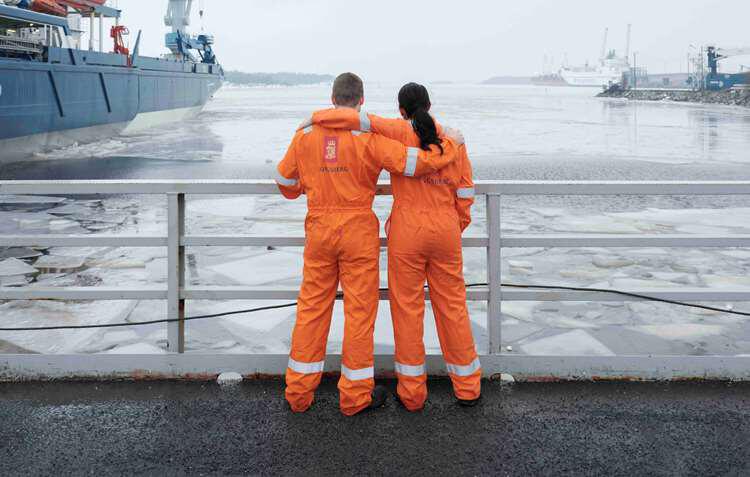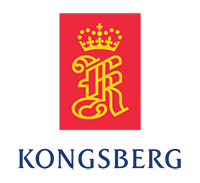 Kongsberg Gruppen
E-House Mechanical & Structural Lead Engineer (2 YEARS CONTRACT)
Holdingselskaper
Job Title:
E-House Package Lead Engineer
Overview of Position:
Responsible for the delivery of E-House EPC delivery, ensuring the design meets customers'contract and regulatory requirements.
Responsibilities
Package engineer and contact person for Electrical house, HVAC and Ineregn system
Manage (engineering schedule delivery) of Electrical house, HVAC and Ineregn system and piping system
Preparation of RFQ for Electrical house, HVAC & Inergen system
Review of Vendor offer HVAC/ Inergen packages
Review of vendor drawings and Documents for HVAC/ Inergen packages
Good knowledge Knowledge of piping and structure engineering
Review/preparation of Piping drawings along with vendor data for the Inergen, HVAC Chilled water, E house drain piping's firefighting piping
Coordinate with Inhouse structure engineering team
Review of 3D modelling for HVAC, Inergen & E house piping is essential
Address all the E-house fabrication yard queries related to HVAC/Inergen/Piping/ Structure engineering
Any ad-hoc task/assignment assigned from time to time
Requirements
Preferably a Degree in Mechanical Engineering
10+ experience in Offshore projects (FPSO, Rigs, Platforms etc)
Experience in designing and completing E house projects for topsides projects for FPSO/LNG;
Excellent communication skills.
Good personal organizational skills;
Familiar with HVAC, Active Firefighting system and piping system.
Exposure in Offshore and FPSO related systems is an advantage.
Independent and able to work in a team.
Pay package will be commensurate with experience
Only shortlisted candidates will be notified for interview.
Bedrift

Kongsberg Gruppen

Søknadsfrist

31.08.2022

Bransje:

Holdingselskaper

Utdanningskrav:

Påkrevet

Arbeidserfaring:

Ønskelig

Adresse:

, Singapore
Singapore
search.country.SINGAPORE

Antall stillinger:

1

karriere-kode:

4607481

Oppdatert 04.07.2022