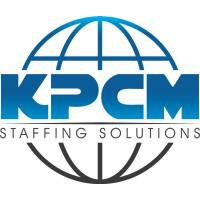 Bedrift

KPCM AS

Søknadsfrist

Snarest

Stillingsfunksjon

Document/LCI

Heltid/Deltid

Heltid

Ansettelsesform

Prosjekt

Bransje

Energy

Utdanningskrav

Relevant work experience

Arbeidserfaring

1-2 år

Ønsket Språk

Norwegian, English

Adresse

7650, VERDAL
VERDAL
Norge

Antall stillinger

1

Kompetanseområder

karriere-kode

4902177

Oppdatert 21.02.2023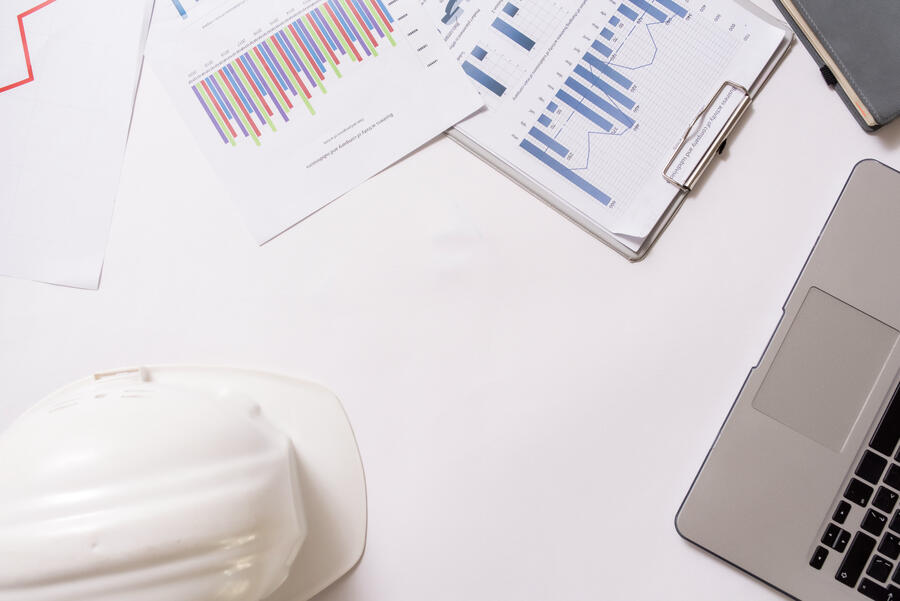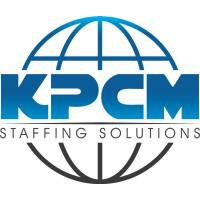 KPCM AS
Document Lead/LCI (00396)
Energy
We are on behalf of our client looking for a Document Lead/LCI with experience from onshore or offshore projects for a project in Verdal, Norway.

Responsibilities and tasks:
Document Lead, primarily during procurement, fabrication engineering, construction, and completion.
Must be able to work as an operational Document controller, in addition to being a Document Lead.
General Life Cycle Information (LCI) follow up.
Understanding of design engineering needs - and be familiar with the project LCI requirements.
Support Life Cycle Information (LCI) coordinator with the control of as-built documentation.
Prepare project documentation close out.
Understand and act in accordance with the company and projects HSSE requirements
Establish document control routines between main contractor and sites/yards
Qualifications & personal attributes:
Experience with document control work processes in all phases of a project, such as handling design and supplier documentation, and handling fabrication documentation.
Capable of leading a Document Control Team.
Good knowledge related to Life Cycle Information (LCI).
General understanding of contracts and requirements.
Able to work both independently and in a team.
Higher education is an advantage, but relevant work experience can compensate for education.
Fluent in Norwegian and English both verbally and written language.

To be considered for this position you must have a valid work permit in Norway (or being located within the EU).

Duration:
Start date: ASAP
End date: 31.03.2023

Job ID: 00396
Bedrift

KPCM AS

Søknadsfrist

Snarest

Stillingsfunksjon

Document/LCI

Heltid/Deltid

Heltid

Ansettelsesform

Prosjekt

Bransje

Energy

Utdanningskrav

Relevant work experience

Arbeidserfaring

1-2 år

Ønsket Språk

Norwegian, English

Adresse

7650, VERDAL
VERDAL
Norge

Antall stillinger

1

Kompetanseområder

karriere-kode

4902177

Oppdatert 21.02.2023