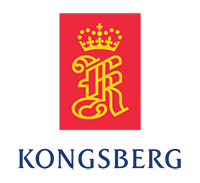 Bedrift

Kongsberg Gruppen

Søknadsfrist

24.07.2022

Stillingsfunksjon:

Procurement

Stillingstype:

Day

Bransje:

Holdingselskaper

Utdanningskrav:

Påkrevet

Arbeidserfaring:

Ønskelig

Adresse:

3616, KONGSBERG
KONGSBERG
Norge

Antall stillinger:

1

karriere-kode:

4681315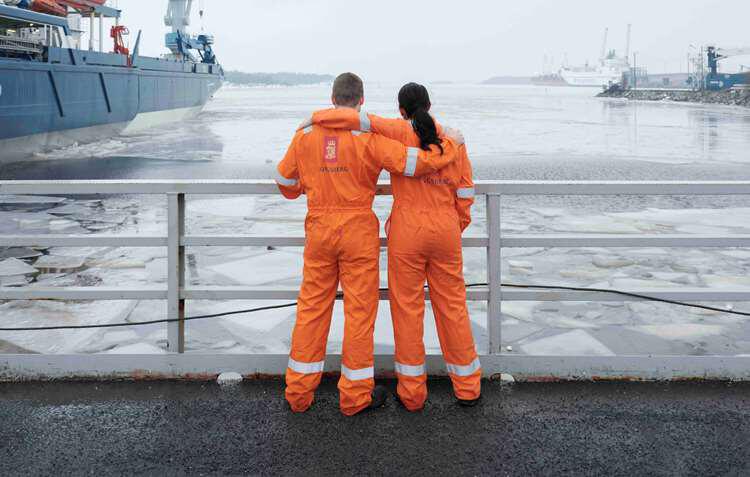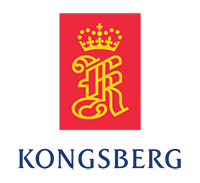 Kongsberg Gruppen
Document and Class Coordinator
Holdingselskaper
Our Deck Machinery and Motion Control division owns, develops and delivers world class handling solutions, with focus on system solutions and integration driving increased efficiency in our customers' operations. The division is responsible for product and technology development, supply chain operations and project delivery for all Kongsberg Maritime's winches and handling solutions.
We are looking for a skilled Document and Class Coordinator with a structured mind-set for our Planning & Control team. In this combined role you will be working with both class approvals and document control in our projects. As Class Coordinator for class coordination you will prepare, and complete class approval of Steering Gear and Deck Machinery products manufactured through our Brattvåg site. In this role you are the link between Contract, Engineering, Manufacturing and Supply Chain to support an efficient Class society approval process. As Document Coordinator you will be responsible for assisting Project and Technical Department with the management, control and delivery of project-specific documentation.
To thrive in this role, you will have a structured way of working and demonstrate strong customer focus and understanding. It is beneficial that you have good technical understanding and insight, as well as the ability to effectively use various data systems. If you are also comfortable with a workday where you need to find answers to questions that does not always have a clear solution, you are the person we are looking for. As Document and Class Coordinator you will report to our Team Lead Planning & Control.
Key accountabilities
Prepare and manage class approval documentation in a structured way
Prepare and ensure fulfillment of class requirements, including Factory Acceptance Test documents and assistance of class surveyor at site
Approve and follow up invoices due to class societies
Documentation delivery to the customers and suppliers
Assist the Project Manager on customer documentation and ensure that deadlines are met
Quality assurance documentation
Prepare MRB - Manufacturing Record Book
Keep the Document Management System updated
Assist the department with other tasks (preparing plans, blueprints, manuals, scanning)
Qualifications and experience
Experience from working with class society is beneficial
Technical understanding is an advantage
Experience from working with data systems as work tool is preferred
Preferably experience with ProArc - or similar tools for Document Control
Fluent in English and Norwegian language
You are able to
build a useful network of contacts and relationships in the organization to ensure on time delivery
adhere to company rules and procedures and execute plans with commitment and determination
use a methodical and systematic approach, plan ahead, define clear priorities
communicate in a clear, precise and structured way
co-operate well with others, share knowledge, experience, information and support others in the pursuit of team goals
Work location
Brattvåg or Ålesund
Point of contact
Anita Lervik, +47 913 02 560
Rudi Helland, +47 901 17 201
What we can offer you
With us, you will be offered a competitive salary and benefit packages with good development opportunities in an international environment. We have flexible work hours and holiday arrangements in addition to a good pension and insurance scheme. We offer an inspiring and safe work-environment and the possibility to work with sustainable and exciting solutions for the future.
At Kongsberg, we believe in tackling challenging problems and delivering extreme performance for extreme conditions. We do that through excellent products and services developed for delivering the greatest benefits to our customers.
WORLD CLASS – through people, technology and dedication
Bedrift

Kongsberg Gruppen

Søknadsfrist

24.07.2022

Stillingsfunksjon:

Procurement

Stillingstype:

Day

Bransje:

Holdingselskaper

Utdanningskrav:

Påkrevet

Arbeidserfaring:

Ønskelig

Adresse:

3616, KONGSBERG
KONGSBERG
Norge

Antall stillinger:

1

karriere-kode:

4681315