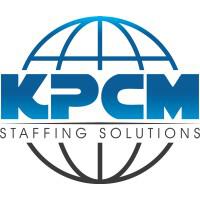 Bedrift

KPCM AS

Søknadsfrist

Snarest

Stillingsfunksjon

Ingeniør

Heltid/Deltid

Heltid

Ansettelsesform

Prosjekt

Bransje

Energi

Utdanningskrav

Bachelor

Arbeidserfaring

8-10 år

Ønsket Språk

English, Norwegian

Adresse

4020, STAVANGER
STAVANGER
Norge

Antall stillinger

1

Kompetanseområder

karriere-kode

4854099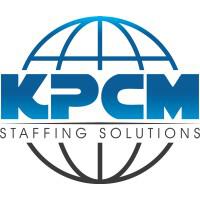 KPCM AS
Discipline Task Responsible Engineer (00367)
Energi
We are on behalf of our client looking for an experienced Discipline Task Responsible Engineer for a project in Stavanger, Norway.

Responsibilities and tasks:
Design and 3D modelling of piping systems.
Manage and coordinate all the piping discipline's tasks internally in a part-project.
Communication with client.
Estimation of piping activities.
Generate drawings and other documents according to project requirements.
Manage and advice necessary tasks related to Golden Weld and Pressure testing of process piping.
Participate in offshore surveys as required by the various projects.
Qualifications & personal attributes:
Master or bachelor's degree or higher technical education.
Minimum 7-10 years experience is required.
Experience from the offshore industry, preferably from the North Sea.

Good knowledge of E3D, general computer technology and experience from piping design is mandatory.
Ability to work independently in all phases of the project.

Knowledge of governing regulations and standards; ASME, NORSOK etc.
Piping design experience (PDMS/E3D) from Brownfield project.
Interest for, and competency in managing other engineers is a benefit.
Offshore Course: Valid offshore certificate.
Good communicative skills in Norwegian and English, and team player.

To be considered for this position you must have a valid work permit in Norway (or being located within the EU).



Duration:
Job ID: 00367
Bedrift

KPCM AS

Søknadsfrist

Snarest

Stillingsfunksjon

Ingeniør

Heltid/Deltid

Heltid

Ansettelsesform

Prosjekt

Bransje

Energi

Utdanningskrav

Bachelor

Arbeidserfaring

8-10 år

Ønsket Språk

English, Norwegian

Adresse

4020, STAVANGER
STAVANGER
Norge

Antall stillinger

1

Kompetanseområder

karriere-kode

4854099