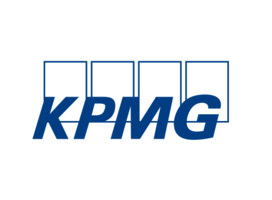 Bedrift

KPMG

Søknadsfrist

23.07.2022

Bransje:

Rådgivning og advokatvirksomhet

Utdanningskrav:

Påkrevet

Arbeidserfaring:

Ønskelig

Adresse:

0369, OSLO
OSLO
Norge

Antall stillinger:

1

karriere-kode:

4639067

Oppdatert 25.05.2022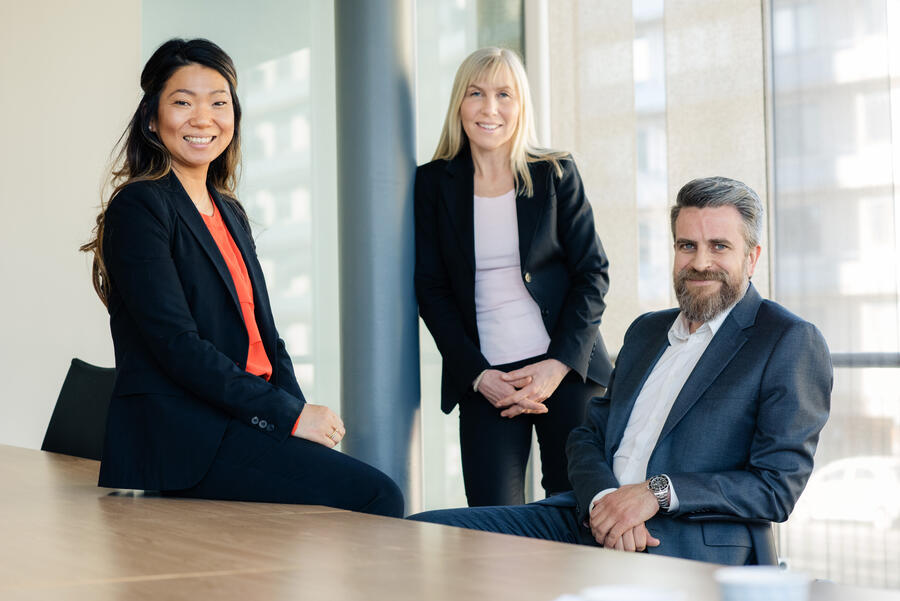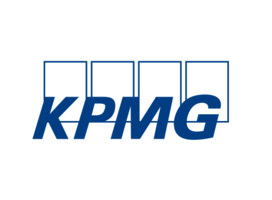 KPMG
Digital Platforms are looking for Microsoft Technologists!
Rådgivning og advokatvirksomhet
KPMG is a leading consulting firm within digital advisory and leadership with an increasing demand of our competencies in the market.
Who we are looking for:
We are constantly looking for additional colleagues who can design, implement, and manage technology solutions for our customers. It is also important that our colleagues are individuals who are passionate about finding new ways to exploit modern technology, and can contribute to the realization of business strategies, increased productivity and efficiency.
· Microsoft 365 – Full stack from collaboration to mobility and security, where solution design, development and integration, implementation and configuration are some of the topics.
· Microsoft Azure – Full stack, currently focusing on solution design, security, governance, and compliance.
· Power Platform, Dynamics 365 and application development – Our development team is growing fast and seeks to increase its C#, .Net, JavaScript and TypeScript developer numbers.
About KPMG
KPMG is an employer who focuses on each single employee's wish to deliver at their best, and not at least love what they are doing at work. If this is something you think could match with your requirements, then we should definitively have a chat!
Norwegian language skills is important for many of our customers and hence a benefit if you already have it. If not, KPMG will be able to support with this.
If you should have any questions you may contact Anders Eide (+4741806663). We are looking forward to receive your application!
Bedrift

KPMG

Søknadsfrist

23.07.2022

Bransje:

Rådgivning og advokatvirksomhet

Utdanningskrav:

Påkrevet

Arbeidserfaring:

Ønskelig

Adresse:

0369, OSLO
OSLO
Norge

Antall stillinger:

1

karriere-kode:

4639067

Oppdatert 25.05.2022