Bedrift

DFDS AS

Søknadsfrist

02.06.2022

Sted:

Larkhall

Stillingstype:

Day

Utdanningskrav:

Påkrevet

Arbeidserfaring:

Ønskelig

Fylke:

Utlandet

Arbeidssted:

Larkhall

Land:

UNITED KINGDOM

Antall stillinger:

karriere-kode:

4600794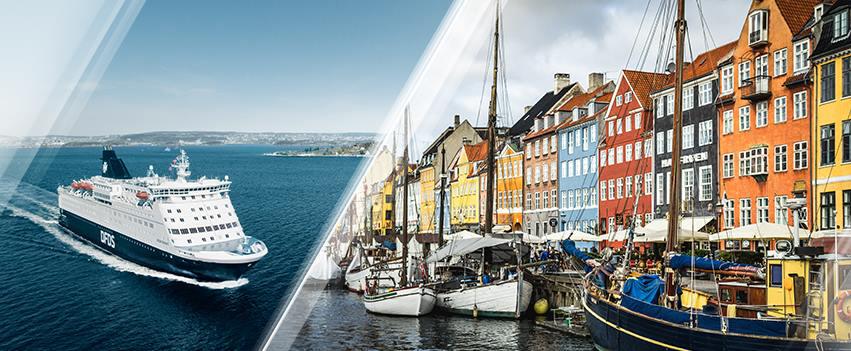 DFDS AS
Customs Clerk
Do you have a background within the logistics industry? Are you a team player? Do you possess sound geographical knowledge of the UK? We're enthusiastic about delivering an excellent level of service for our customers and due to continued growth, we are looking for a Customs Clerk to join our existing team in Larkhall, to support and maintain this seamless service. If you're looking for a role within a diverse, friendly & positive environment, with a willingness to succeed… we have an opportunity for you!
Working 5 days, 40 hours per week, you will be communicating with customers and internal stakeholders, to deliver an efficient customs clearance service, providing the very high standards they expect. We seek someone who has a good level of education, knowledge of Microsoft systems and is computer literate. Working closely with your colleagues, in a highly professional manner, sharing daily responsibilities and completing customs documentation along with the relevant supporting material.
You will be trained and supported in Customs clearance documentation, checking customer satisfaction, so as to be able to advise customers on import and export restrictions, tariff systems, insurance requirements and all other customs related matters. DFDS will also help the successful candidate with their Level 2 Customs Academy course. You'll be working as part of an experienced team who are all on hand to offer any help or advice you may need. So, if you are self-motivated, deadline driven and have a fantastic attention to the finer detail, then please get in touch with us…
Now about what we can give you. You'll become part of a great business who take our people development seriously. You'll be able to access some fantastic benefits such as:
Pension: Opportunity to join our Company Pension Scheme after successful completion of probation
Holiday Purchase Scheme

Health Plan with HSF –Includes benefits like money back on dentistry and glasses etc.
Free ferry travel for up to 4 guests between Dover and Calais / Newcastle and Amsterdam with no limit on trips
Who We Are…. DFDS provides shipping and transport services in Europe, generating annual revenues of EUR 1.9bn. To over 8,400 freight customers, we deliver high performance and superior reliability through shipping and port terminal services, and transport and logistics solutions. For six million passengers, we provide safe overnight and short sea ferry services. Our 10,000 employees are located on ships and in offices across more than 20 countries. DFDS was founded in 1866, is headquartered in Copenhagen, and listed on Nasdaq Copenhagen. In the UK, DFDS prides itself on having signed the Armed Forces Covenant and membership of the Apprenticeship Diversity Champions Network.
Interested? Apply now! So, if you have excellent customer service skills and a desire to work with one of Northern Europe's leading shipping and logistics company, previous experience in a transport and shipping environment, although this is not essential, please send us across your CV!
Bedrift

DFDS AS

Søknadsfrist

02.06.2022

Sted:

Larkhall

Stillingstype:

Day

Utdanningskrav:

Påkrevet

Arbeidserfaring:

Ønskelig

Fylke:

Utlandet

Arbeidssted:

Larkhall

Land:

UNITED KINGDOM

Antall stillinger:

karriere-kode:

4600794