Bedrift

DFDS AS

Søknadsfrist

01.07.2022

Stillingstype:

Shift

Utdanningskrav:

Påkrevet

Arbeidserfaring:

Ønskelig

Adresse:

, Felixstowe
England
search.country.UNITED KINGDOM

Antall stillinger:

1

karriere-kode:

4671243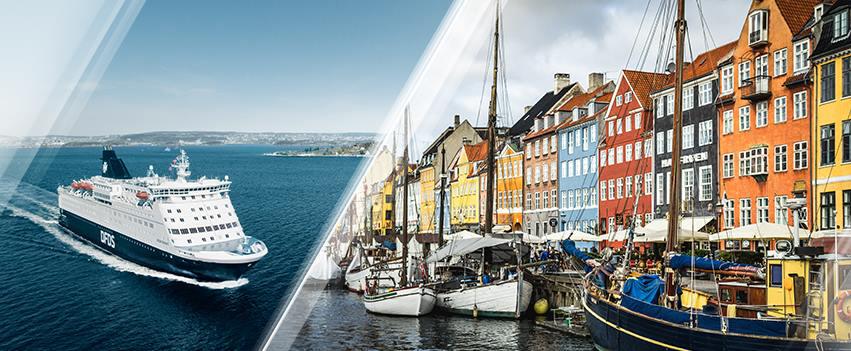 DFDS AS
Customer Service & Operations Coordinator
£ 23,800 plus shift pay supplement
Everything we eat, everything we wear and most of what we touch has a supply chain. This is just one of the reasons why a career within logistics can be so diverse yet so rewarding. Are you passionate about customer service and enjoy the thought of working in a fast-paced environment? Are you looking for a role where you can communicate with a variety of customers, drivers, colleagues, and other key stakeholders? A Customer Service & Operations Coordinator position we have in Felixstowe could be the one for you!!!
Warning, if you're looking for a 9-5 Monday to Friday desk job, this isn't the role for you. Our operation runs constantly so we need you to be super flexible as our shifts run Monday to Friday, 8 hrs. on a 6-week rotation. This includes Days, Evenings and Nights, and one Tuesday to Saturday day shift. If you have a gregarious nature, but enjoy working as part of a team, willing to take responsibility and make informed decisions, then please get in touch with us. Ideally you will have previous experience of working in a customer facing role, with the ability to multitask as you'll be working in the heart of logistics processing all bookings and handling customer enquiries efficiently.
Assisting with customs clearance and customers daily, with any queries they have – don't worry we'll give you the all the training you need so you can deliver the best service possible. We understand that to be successful we need to grow and develop our talent. Communicating with our teams in both the Ports of Felixstowe and Immingham including delivering drivers, you'll also be providing support in relation to Vessel maters, such as crewing changes. All culminating in safeguarding and enhancing the service level offered by DFDS and surpassing our client expectations. It's a full-on busy role, so if you're looking for a challenge where every day is different, this is the role for you!
Now about what we can give you. You'll be able to access some fantastic benefits such as:
Life assurance cover
Contributory company pension scheme
Holiday Purchase Scheme
Free ferry travel for up to 4 guests between Dover and Calais / Newcastle and Amsterdam with no limit on trips
Full employee assistance programme including:
Proactive financial, emotional, mental and physical health care support including face to face counselling, fast 24/7 access to a GP, a second medical opinion and legal support for colleagues and their family
Huge range of retail discounts from high street and online retailers
Cashback on health care including dental, optical, physiotherapy, prescriptions, specialist consultations and much more
Access to Thrive, our award-winning Wellbeing platform
Access to mental health first aid and opportunity to join support webinars with a focus on all areas of positive wellbeing
Who We Are…. DFDS provides shipping and transport services in Europe, generating annual revenues of EUR 1.9bn. To over 8,400 freight customers, we deliver high performance and superior reliability through shipping and port terminal services, and transport and logistics solutions. For six million passengers, we provide safe overnight and short sea ferry services. Our 10,000 employees are located on ships and in offices across more than 20 countries. DFDS was founded in 1866, is headquartered in Copenhagen, and listed on Nasdaq Copenhagen. In the UK, DFDS prides itself on having signed the Armed Forces Covenant and membership of the Apprenticeship Diversity Champions Network.
Interested? Apply now! If you're looking for a varied role and have a desire to work in one of Northern Europe's leading shipping and logistics company, please send us across your CV!
Bedrift

DFDS AS

Søknadsfrist

01.07.2022

Stillingstype:

Shift

Utdanningskrav:

Påkrevet

Arbeidserfaring:

Ønskelig

Adresse:

, Felixstowe
England
search.country.UNITED KINGDOM

Antall stillinger:

1

karriere-kode:

4671243